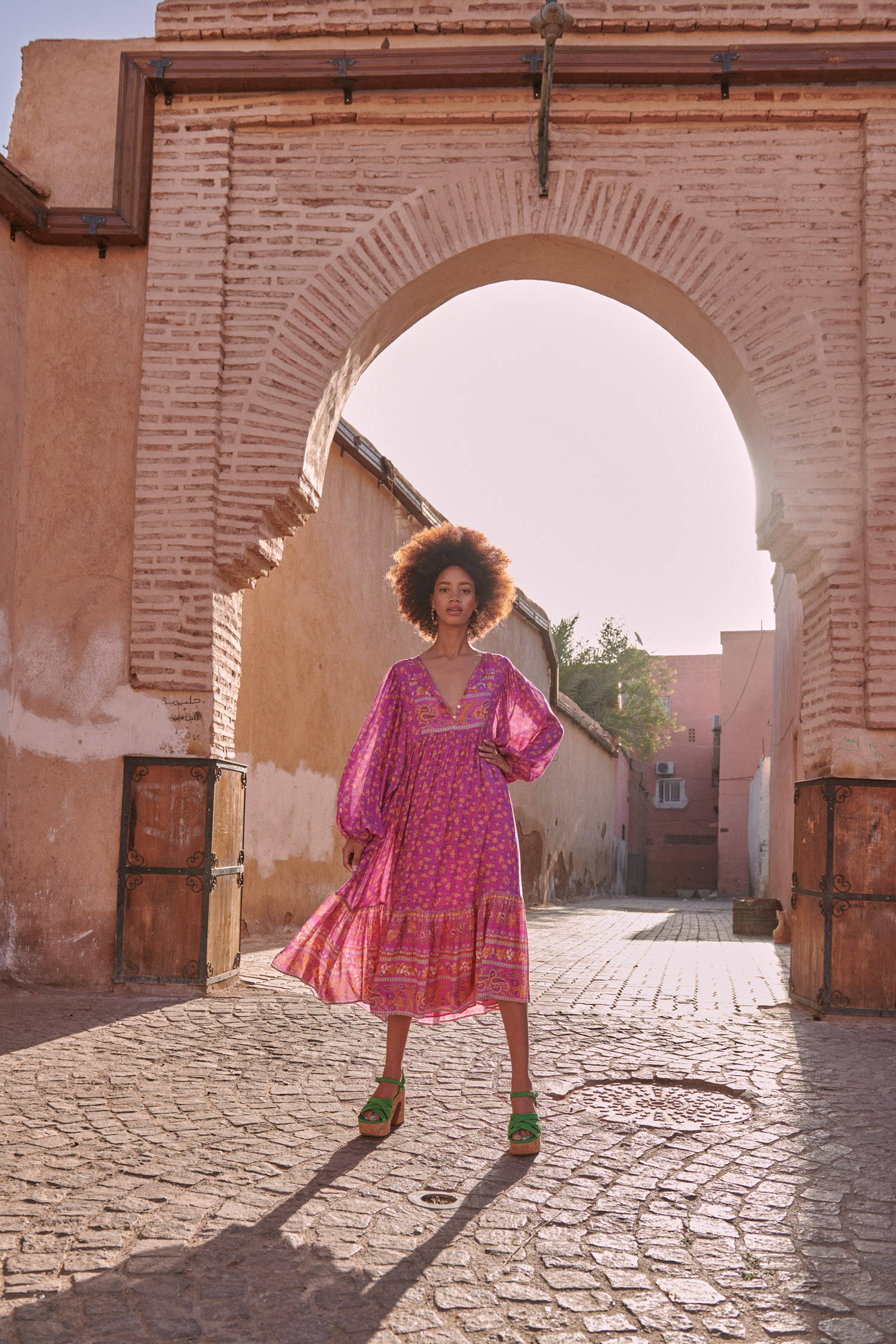 ---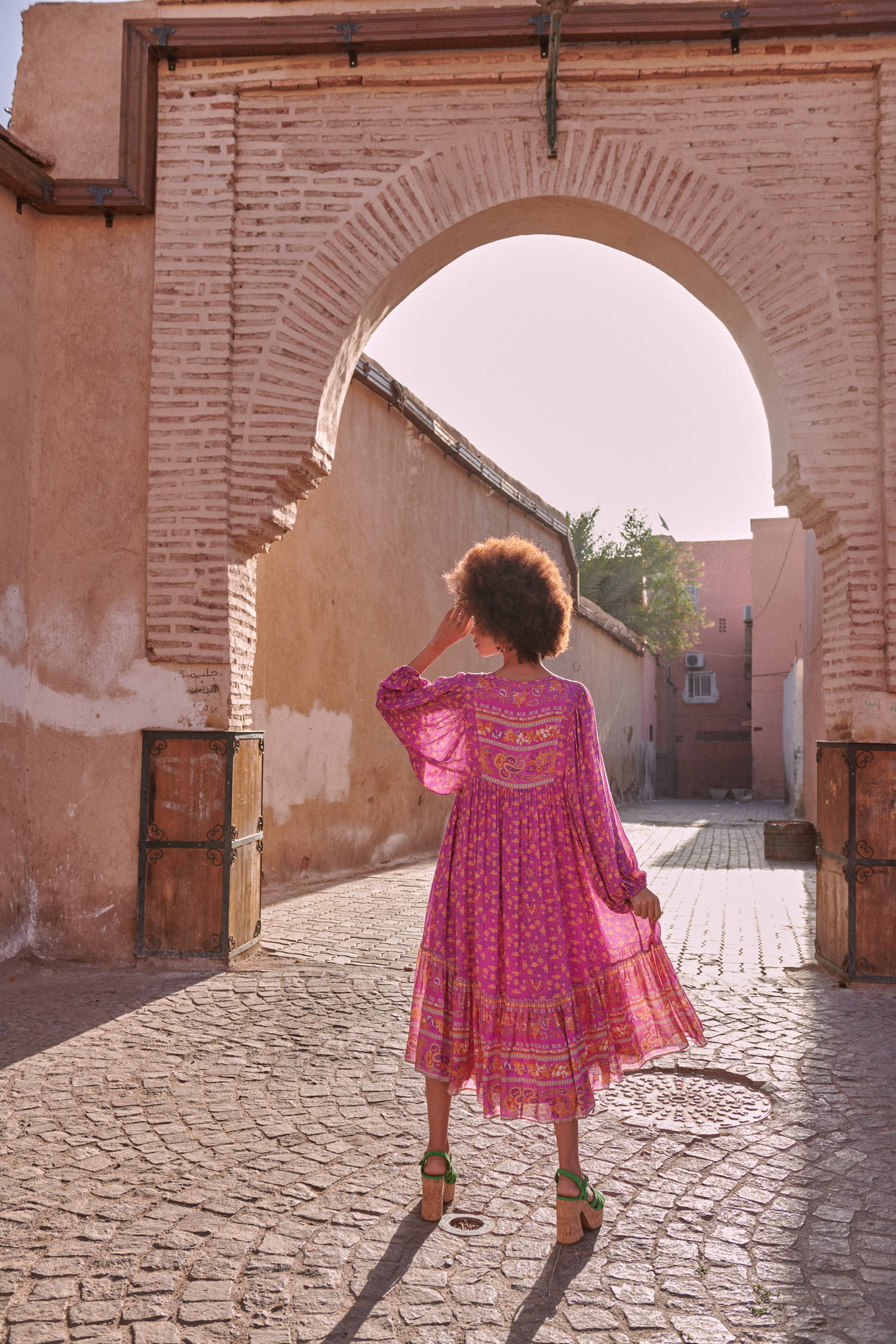 ---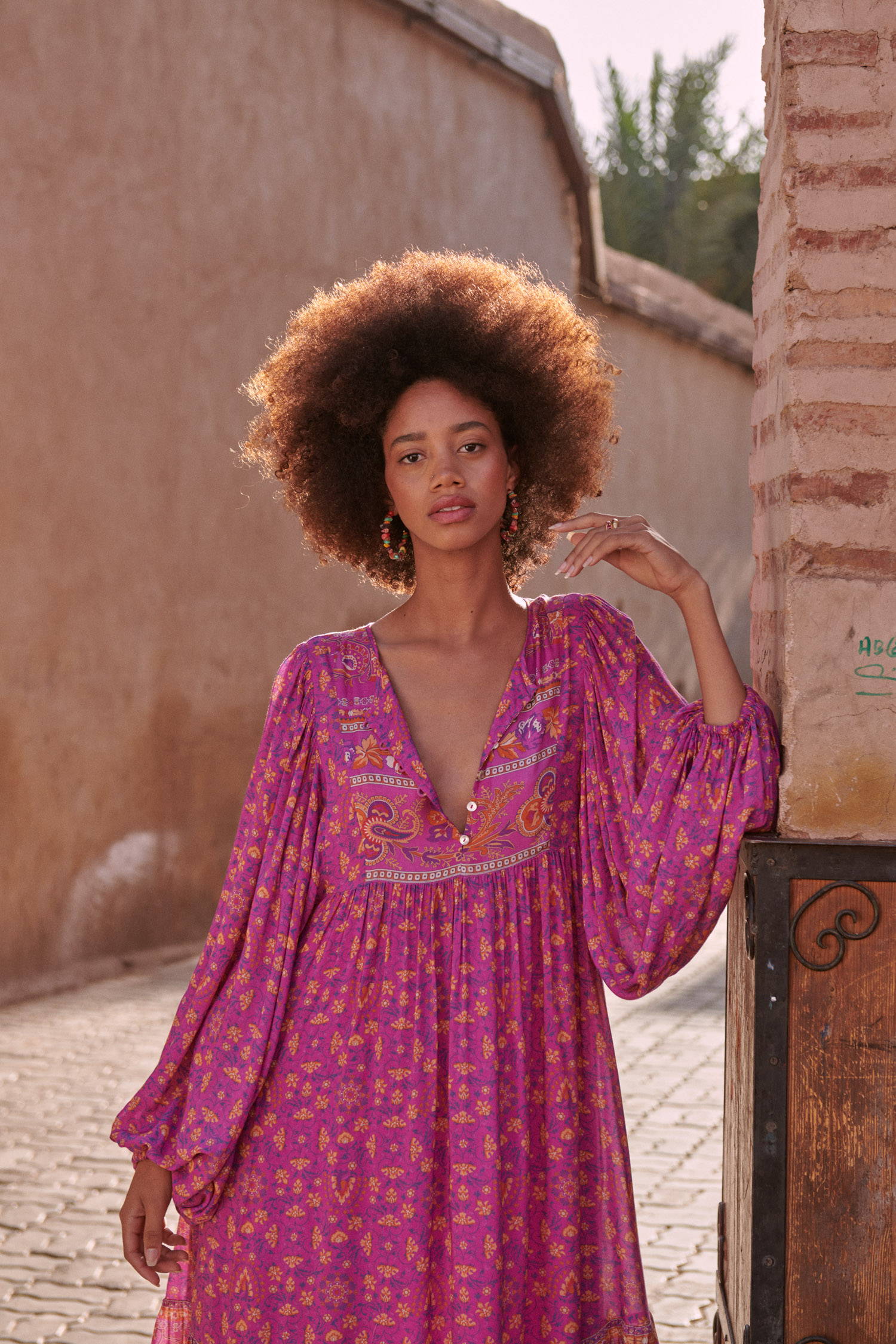 ---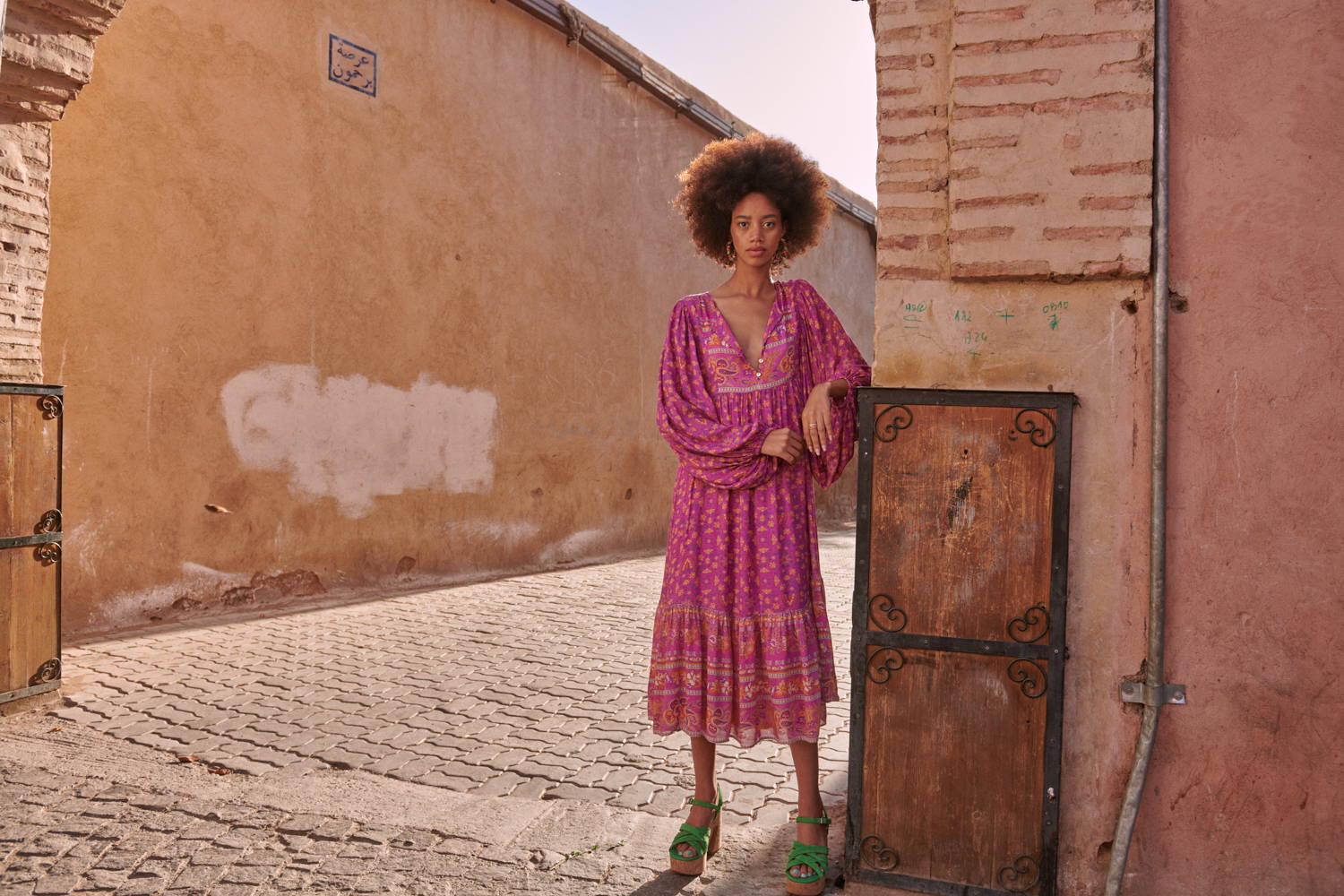 ---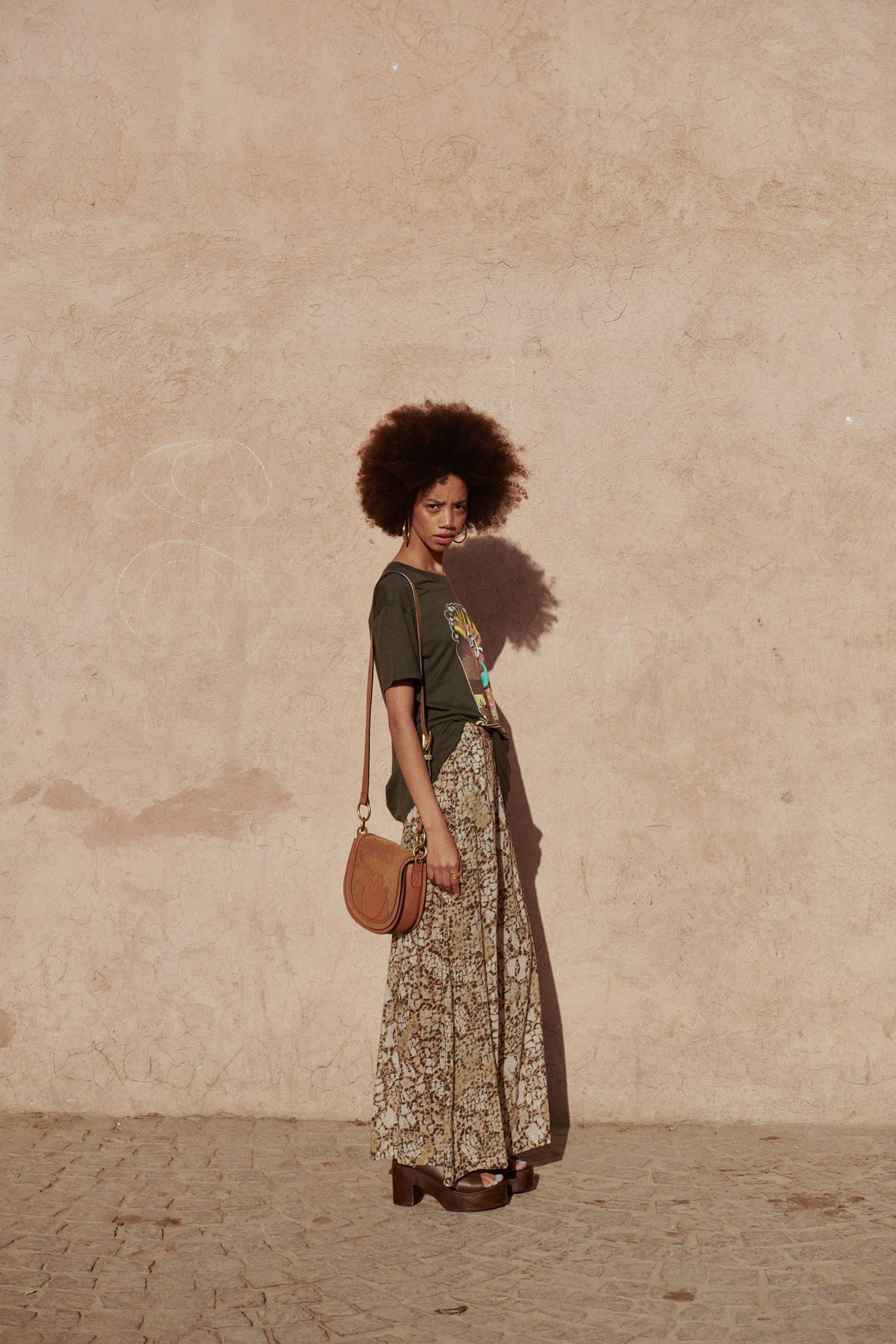 ---
---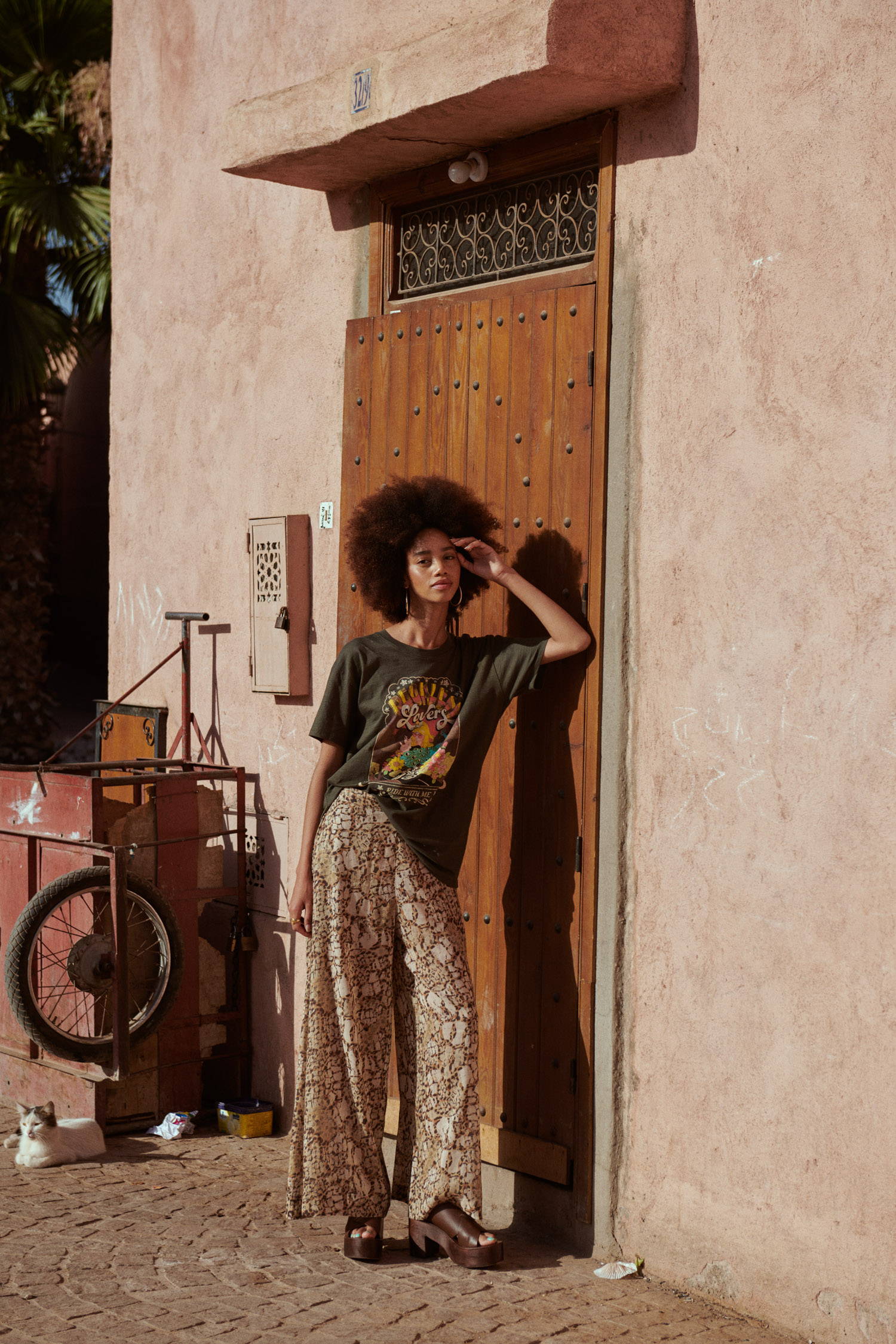 ---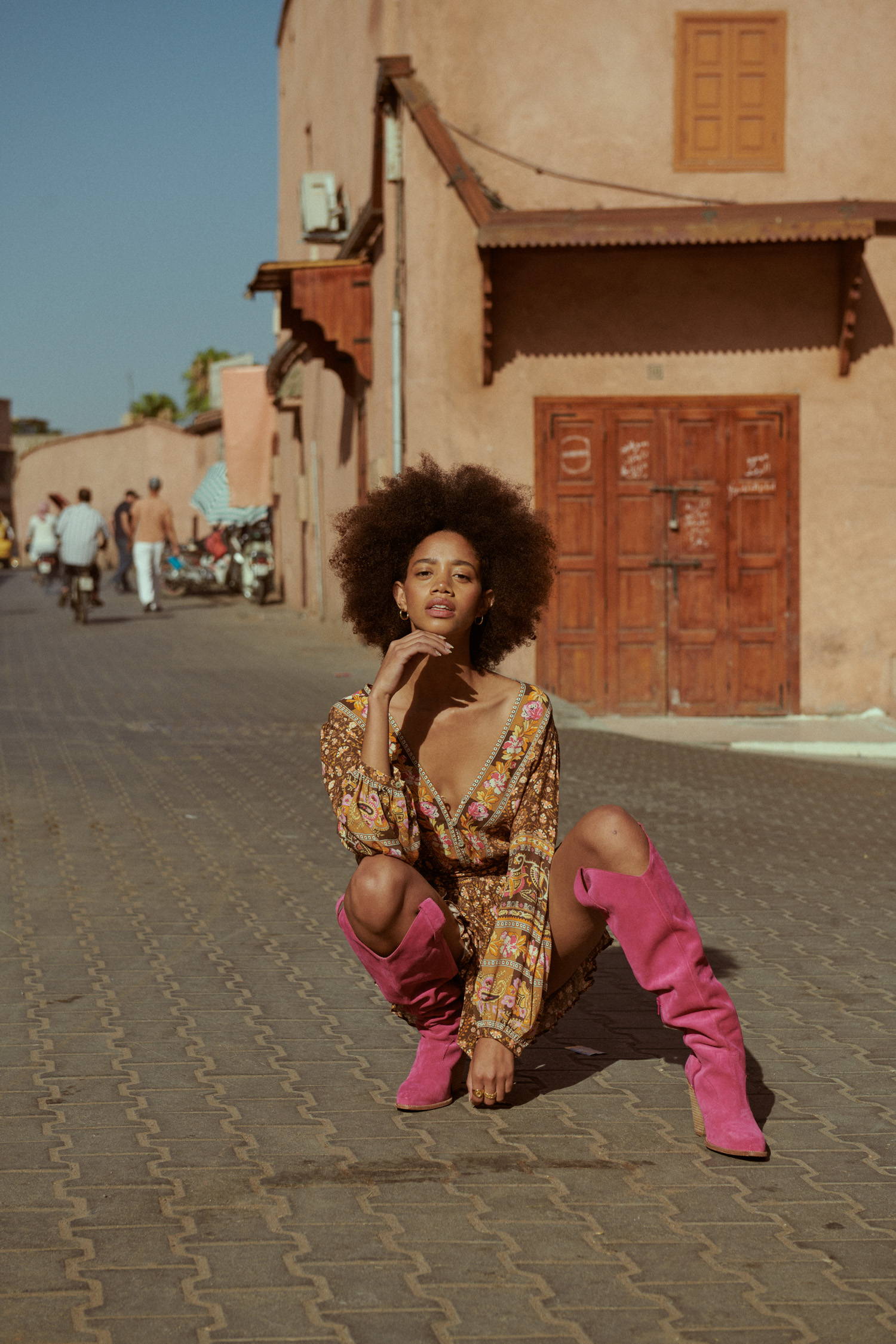 ---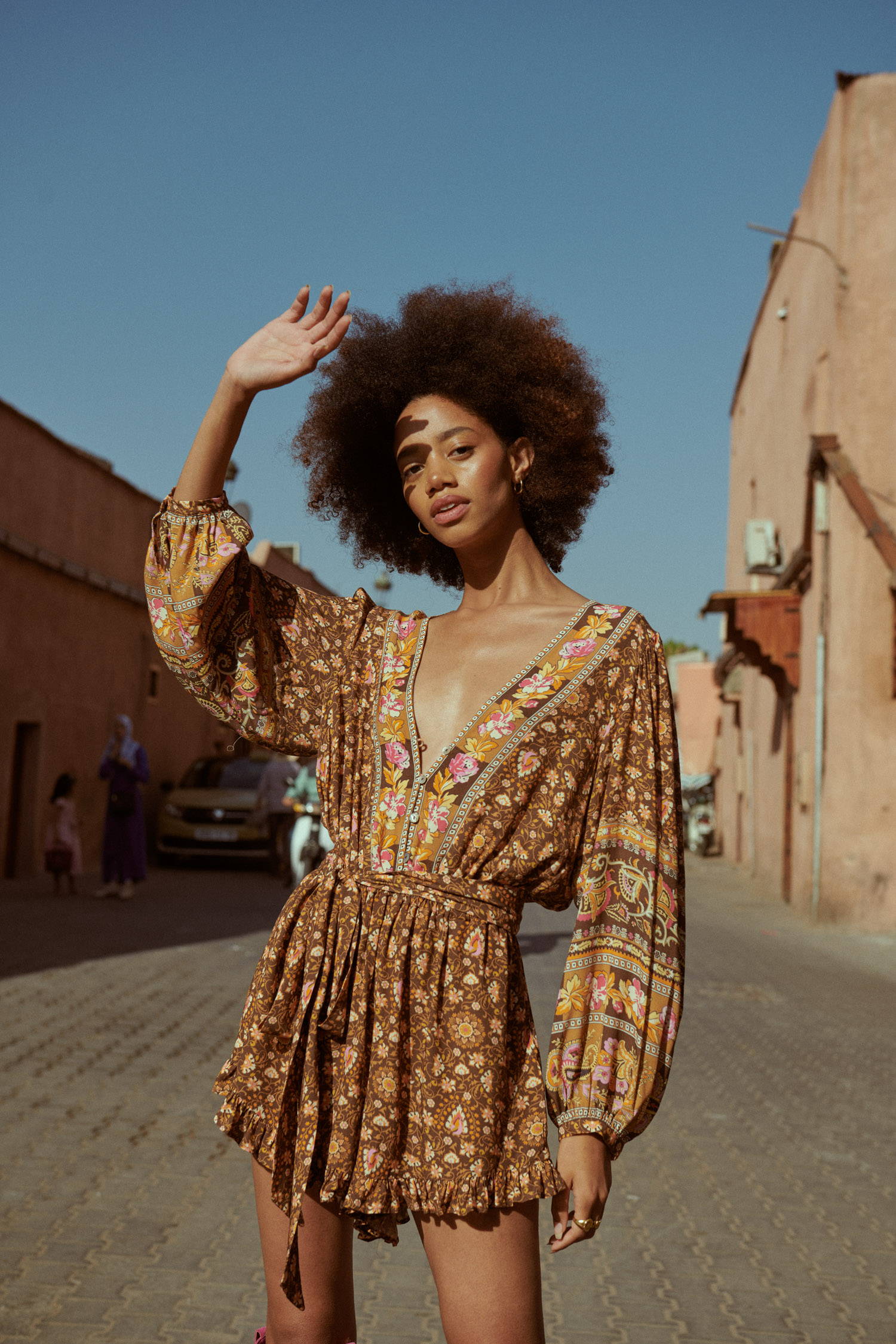 ---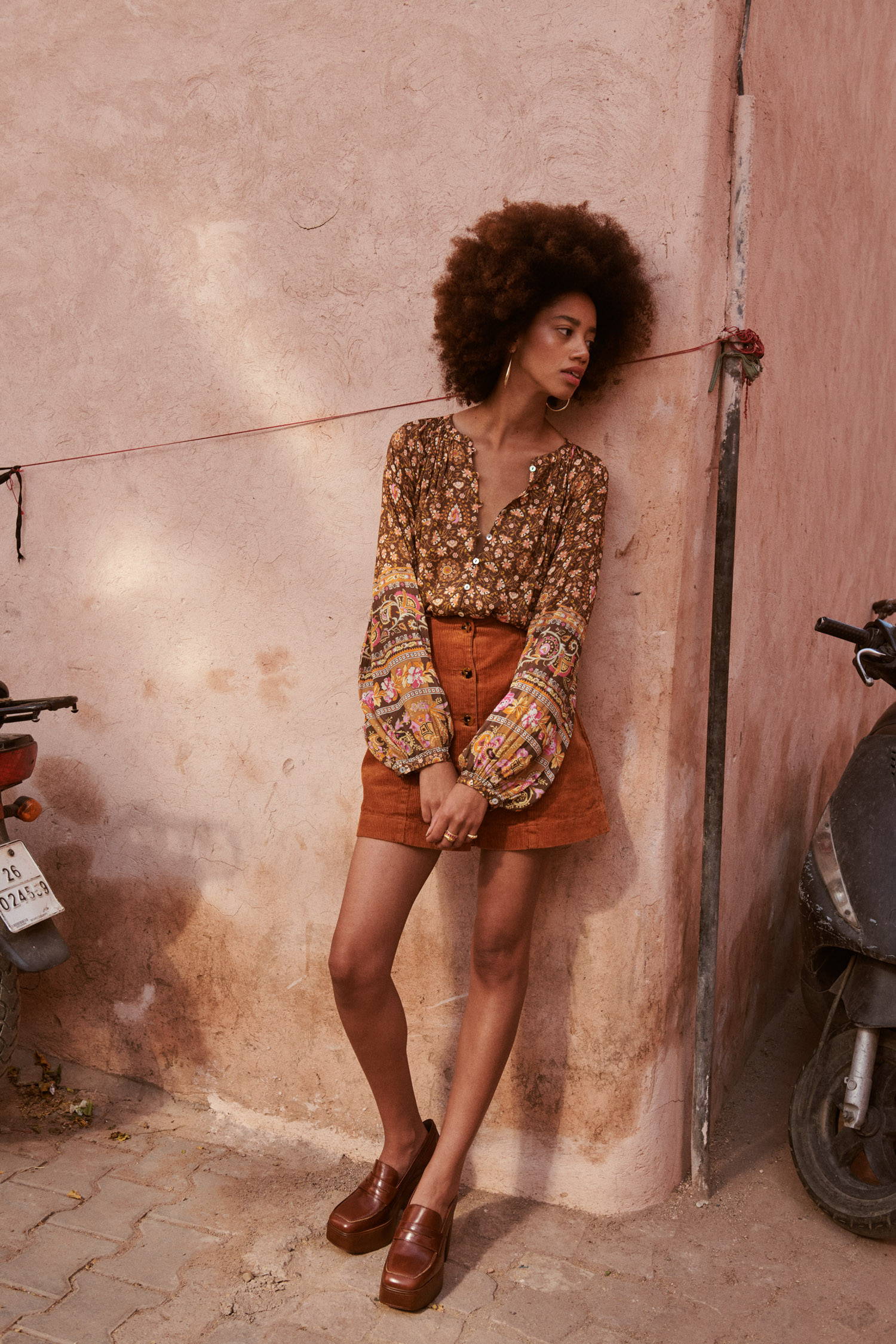 ---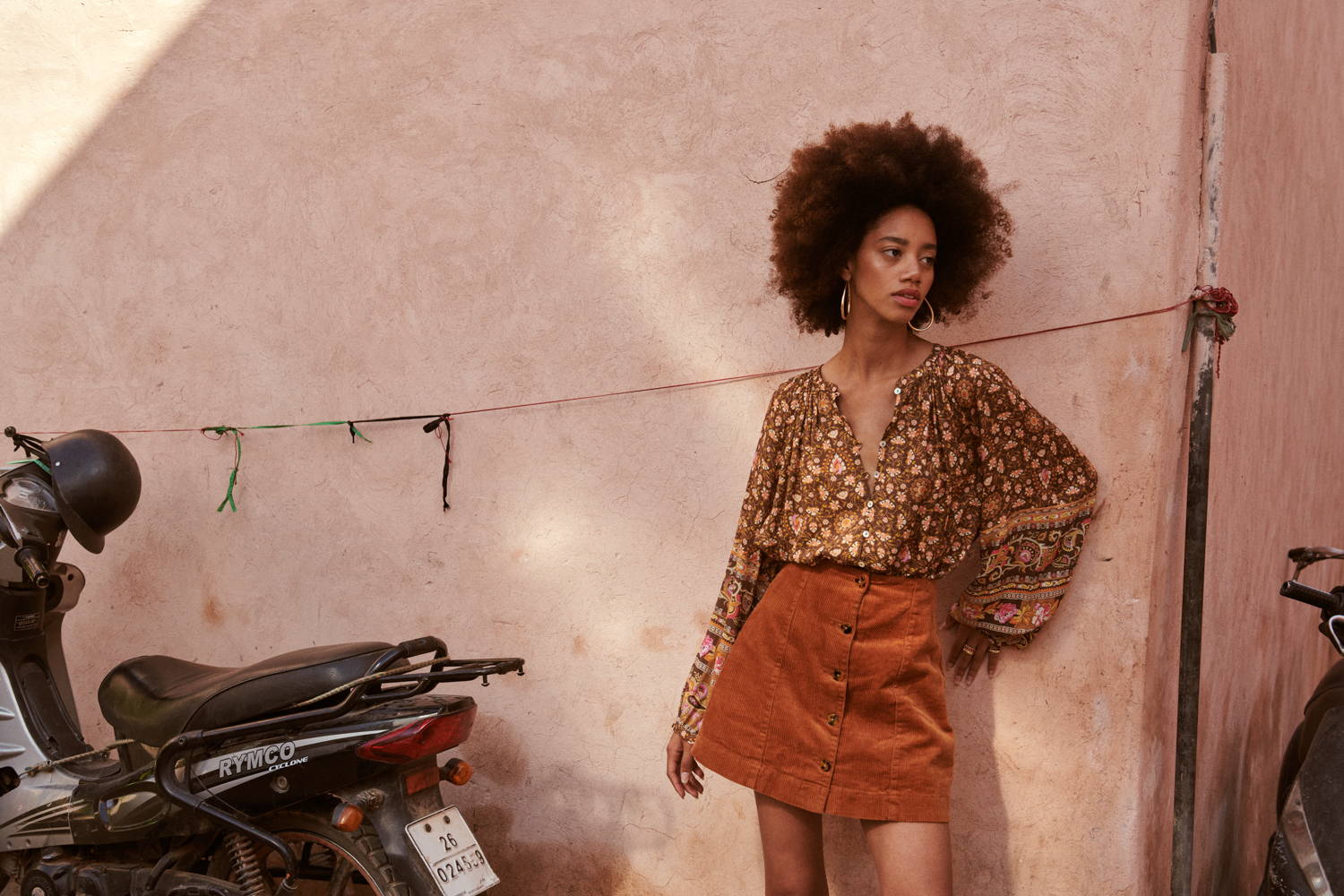 ---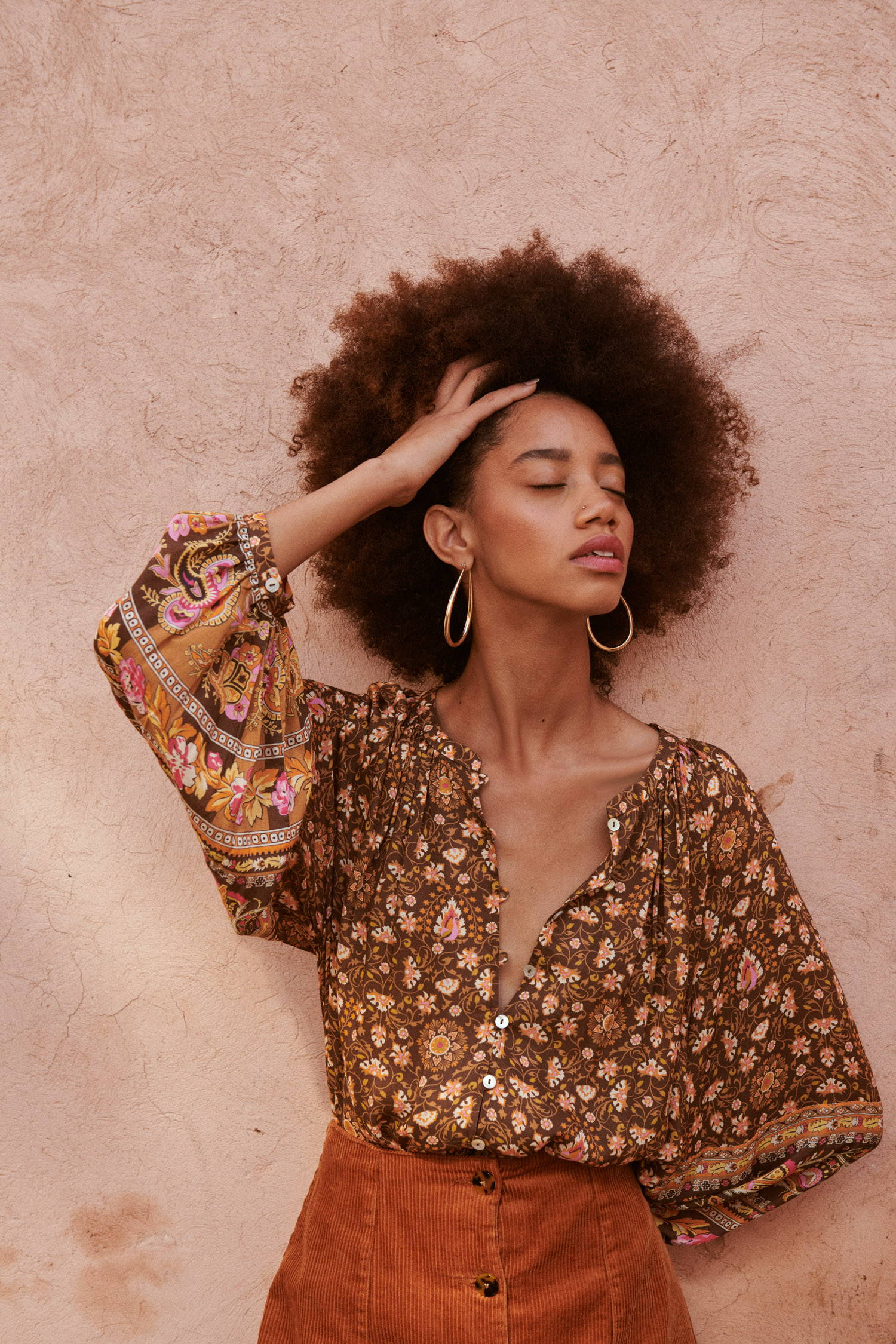 ---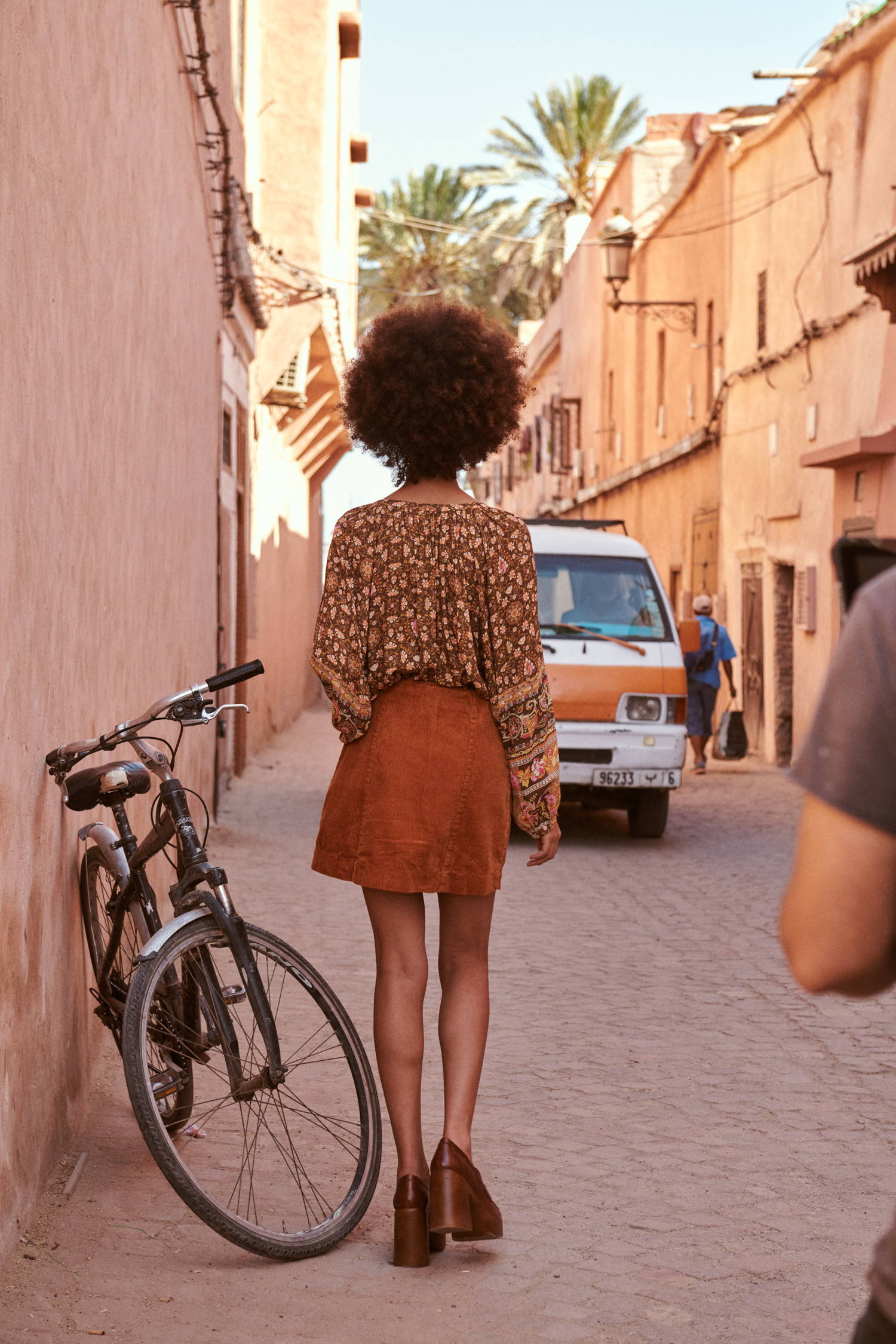 ---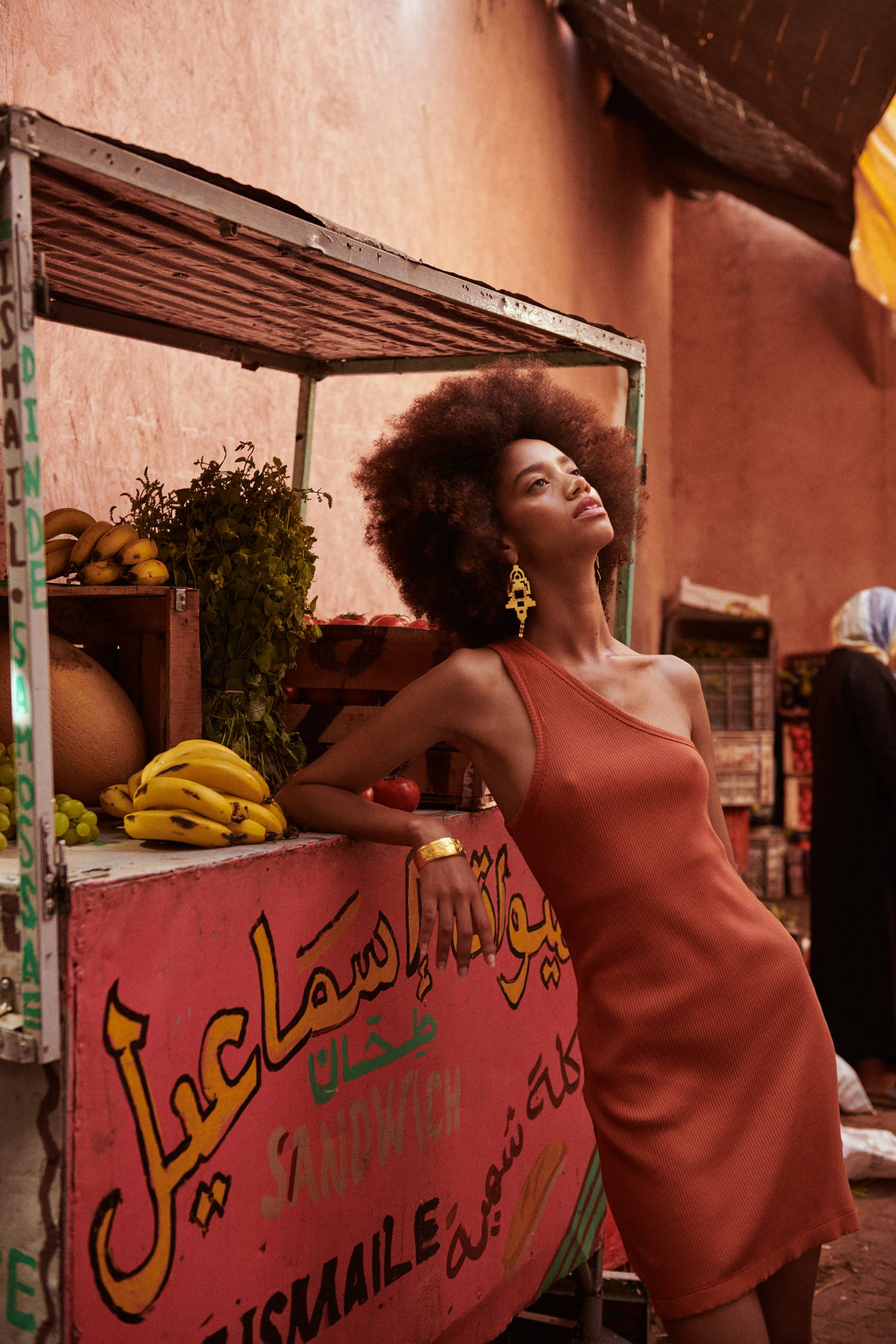 ---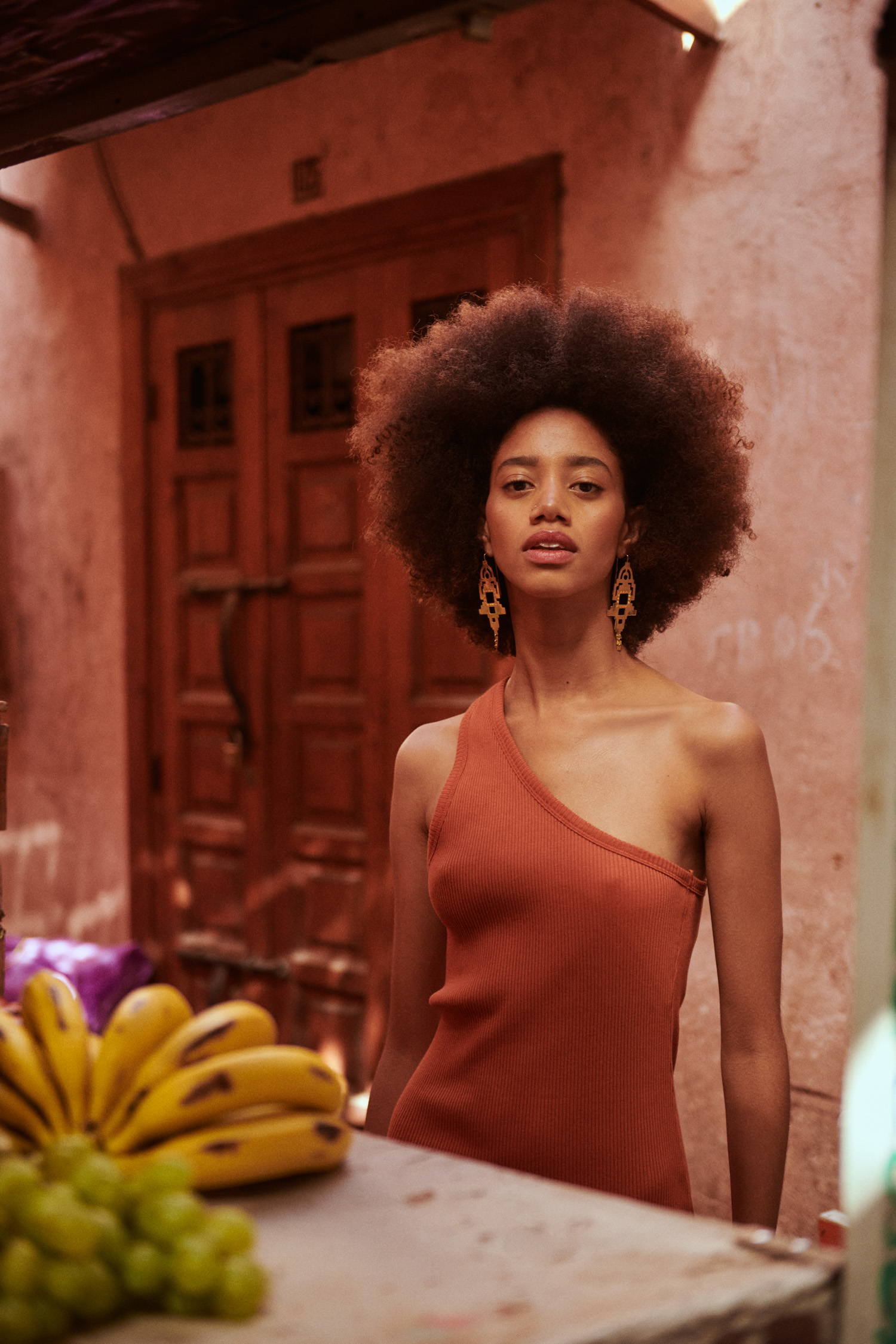 ---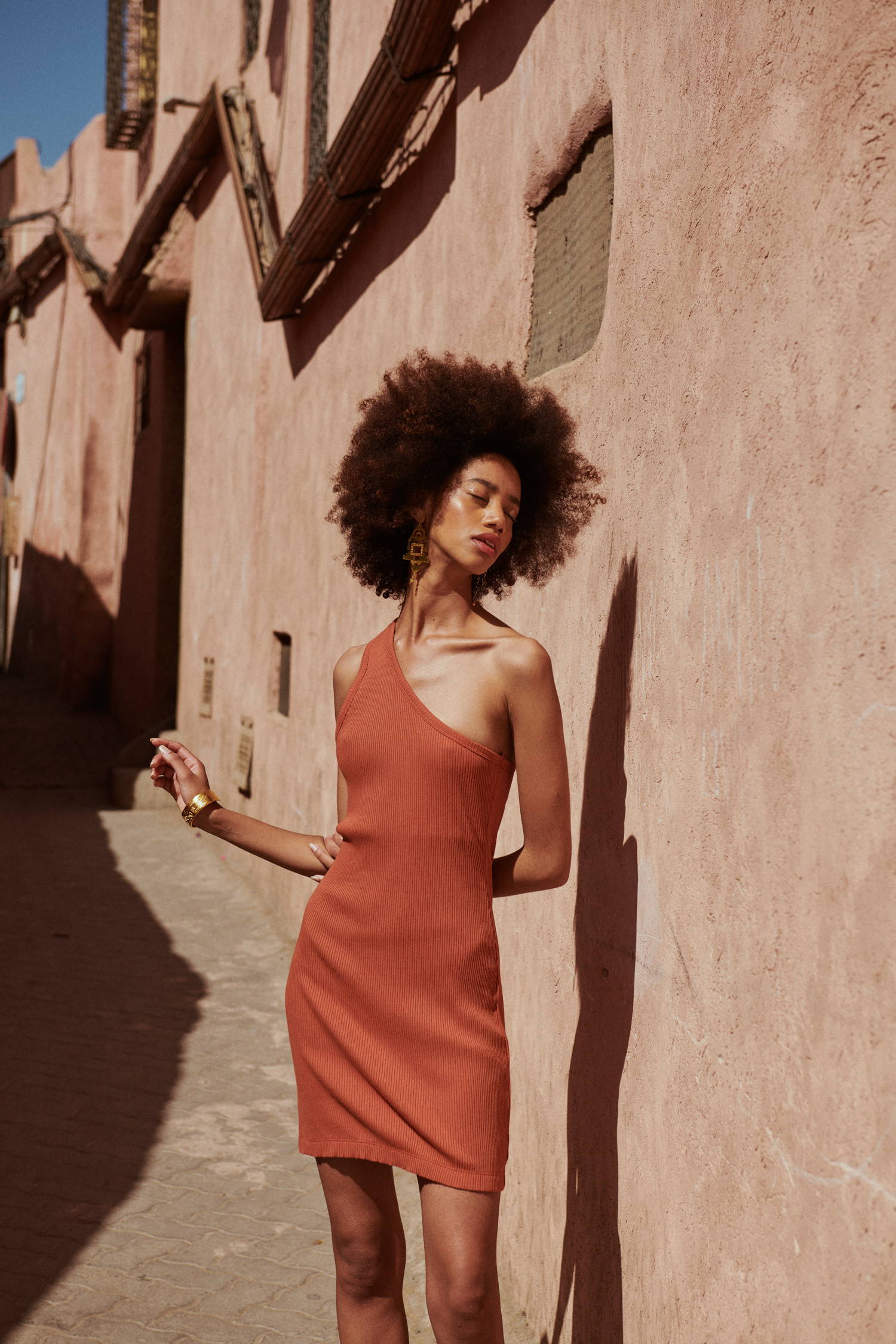 ---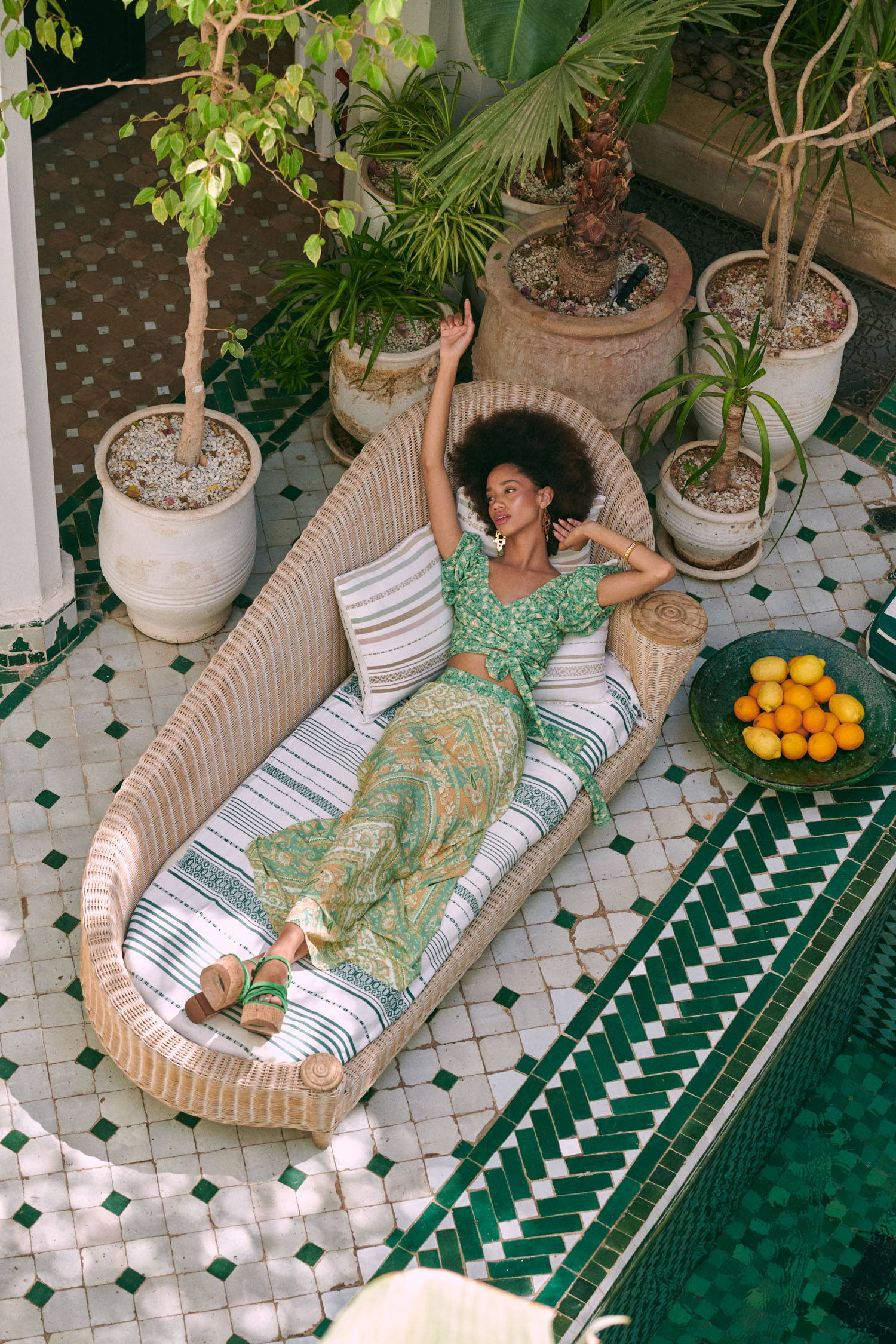 ---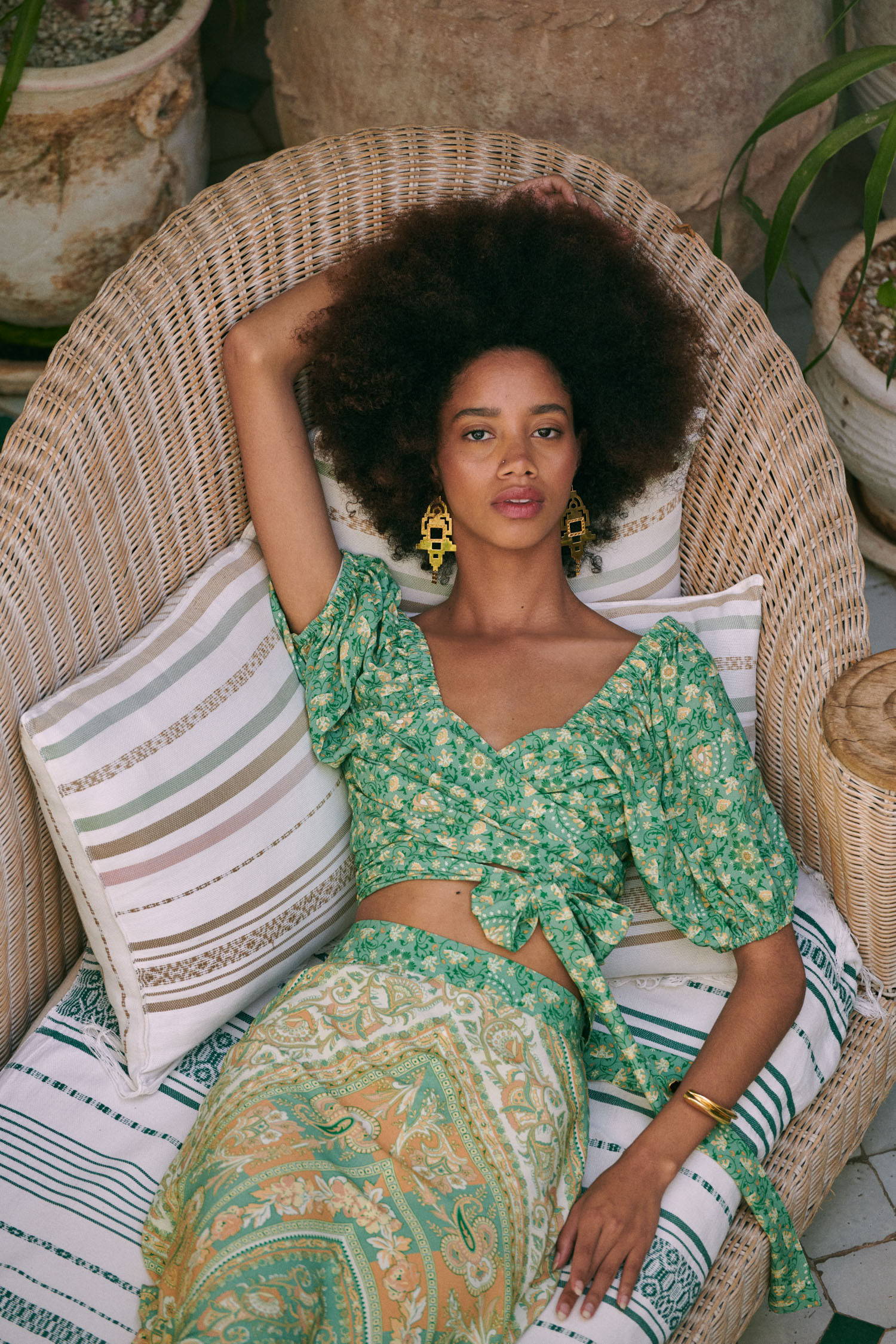 ---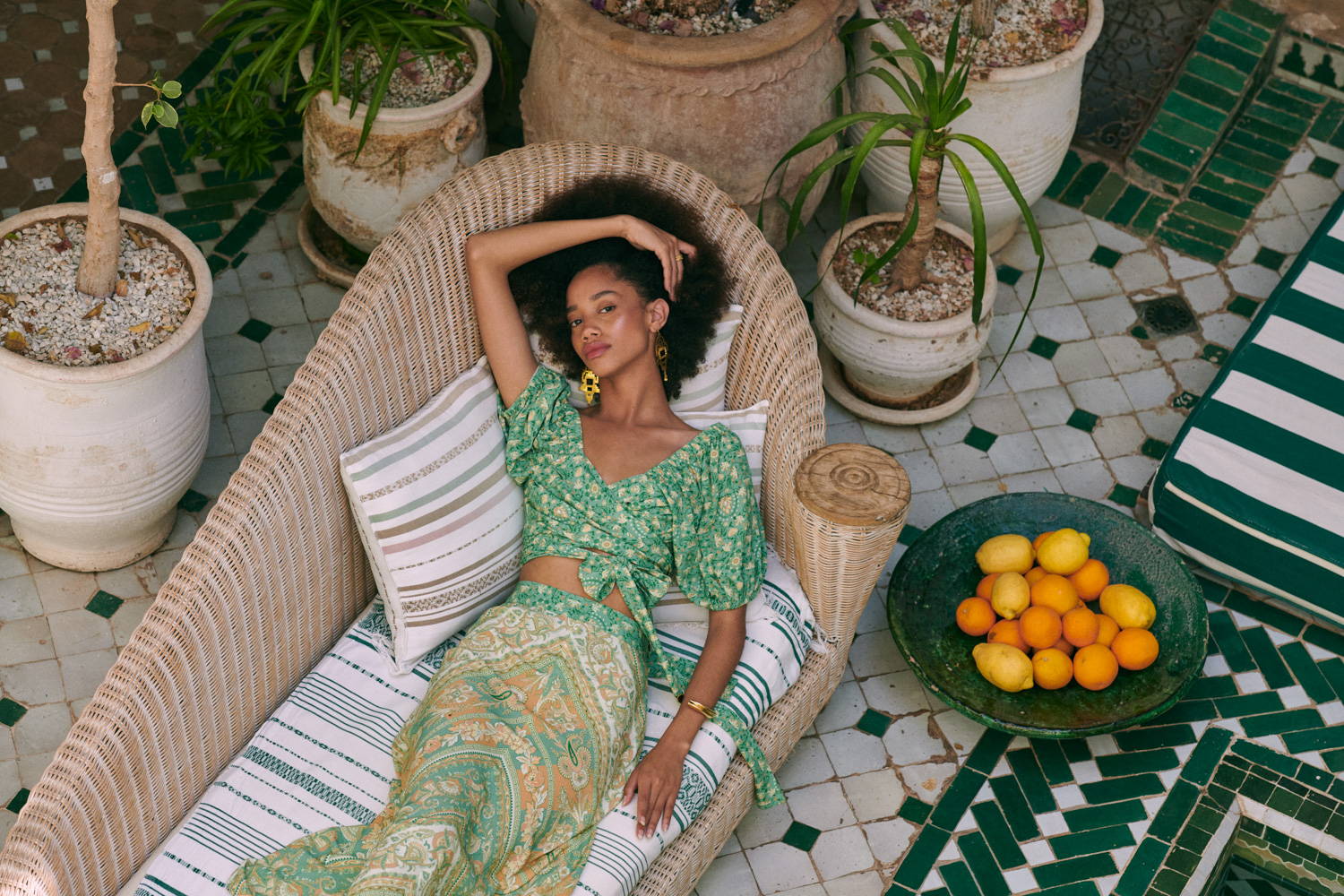 ---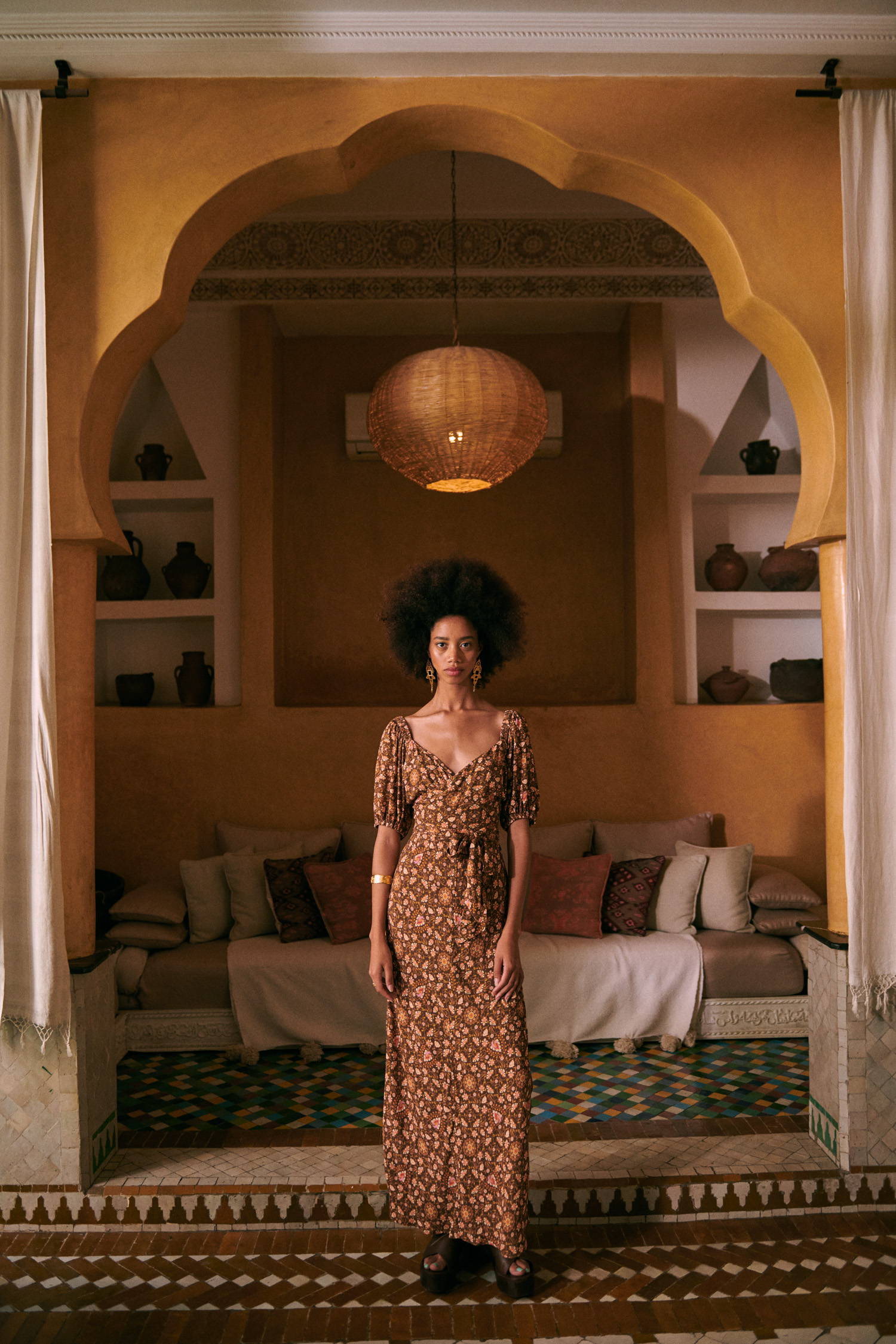 ---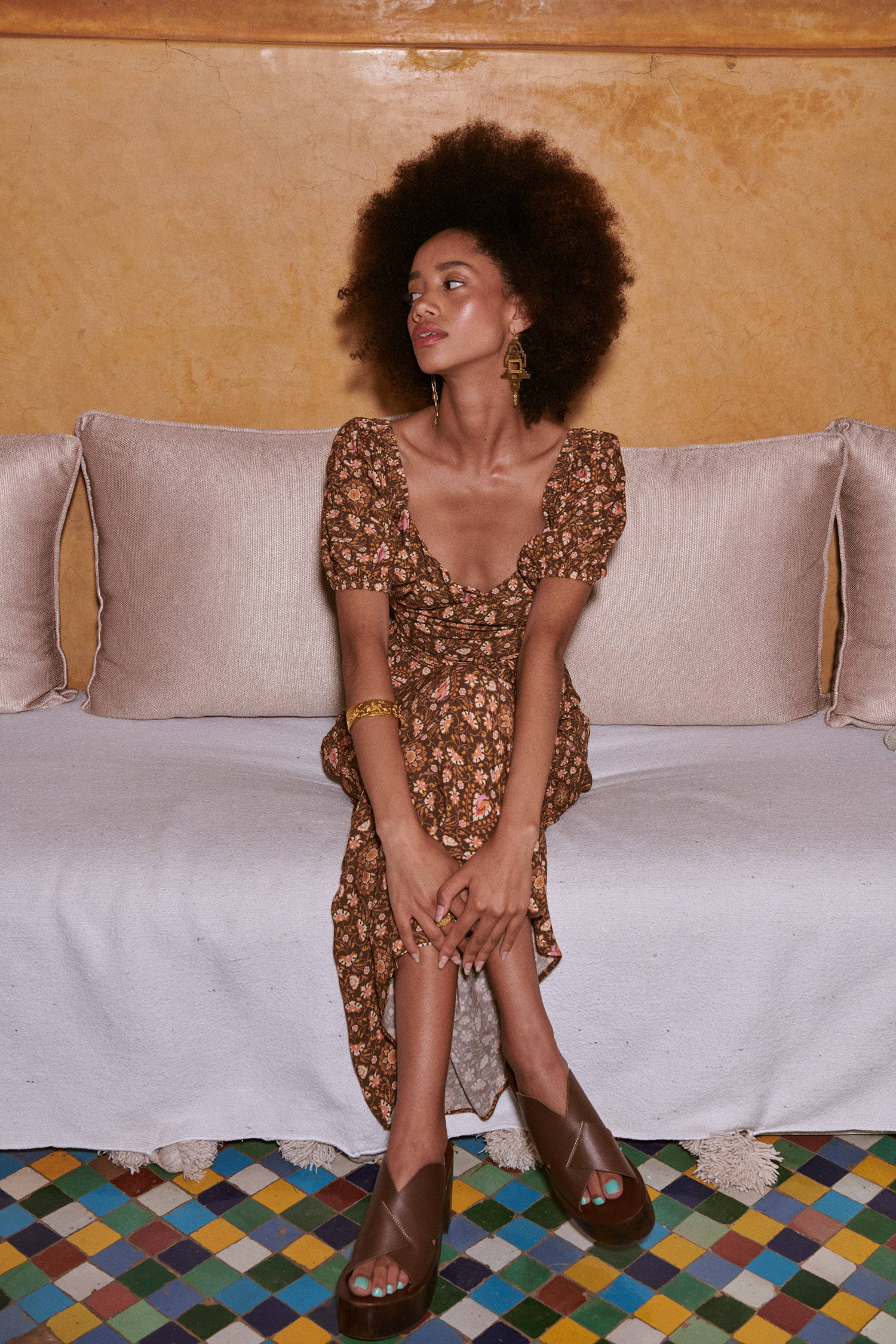 ---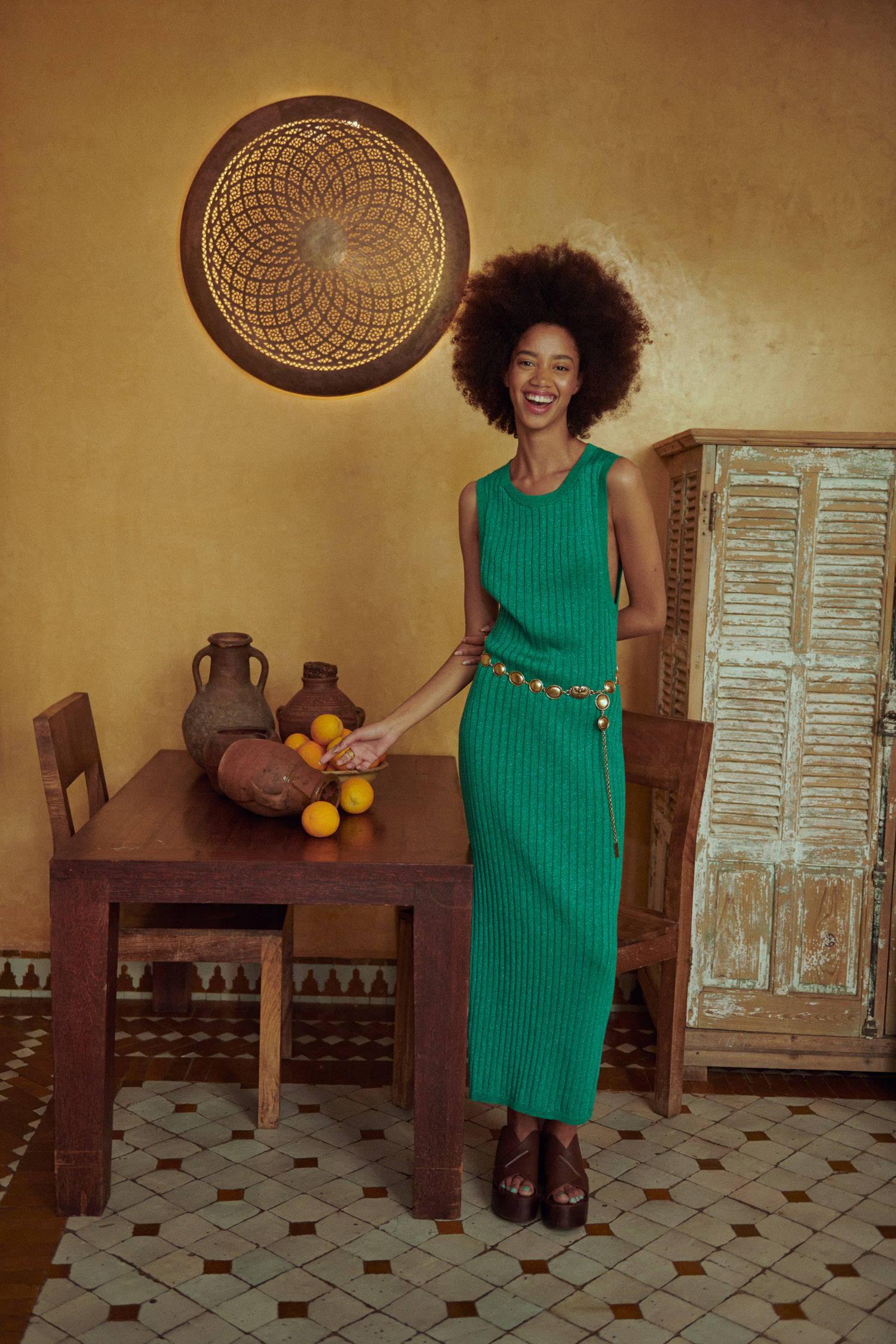 ---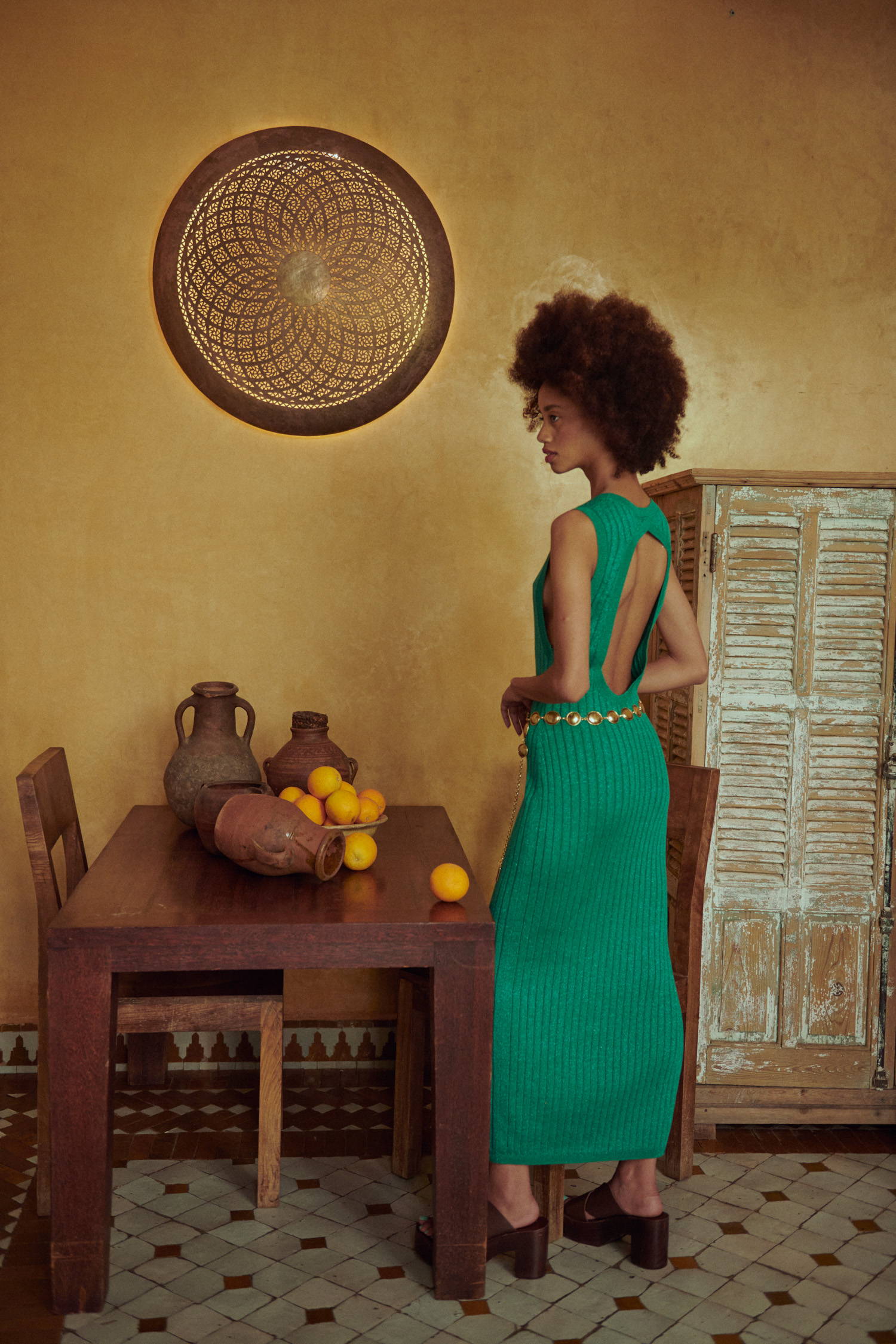 ---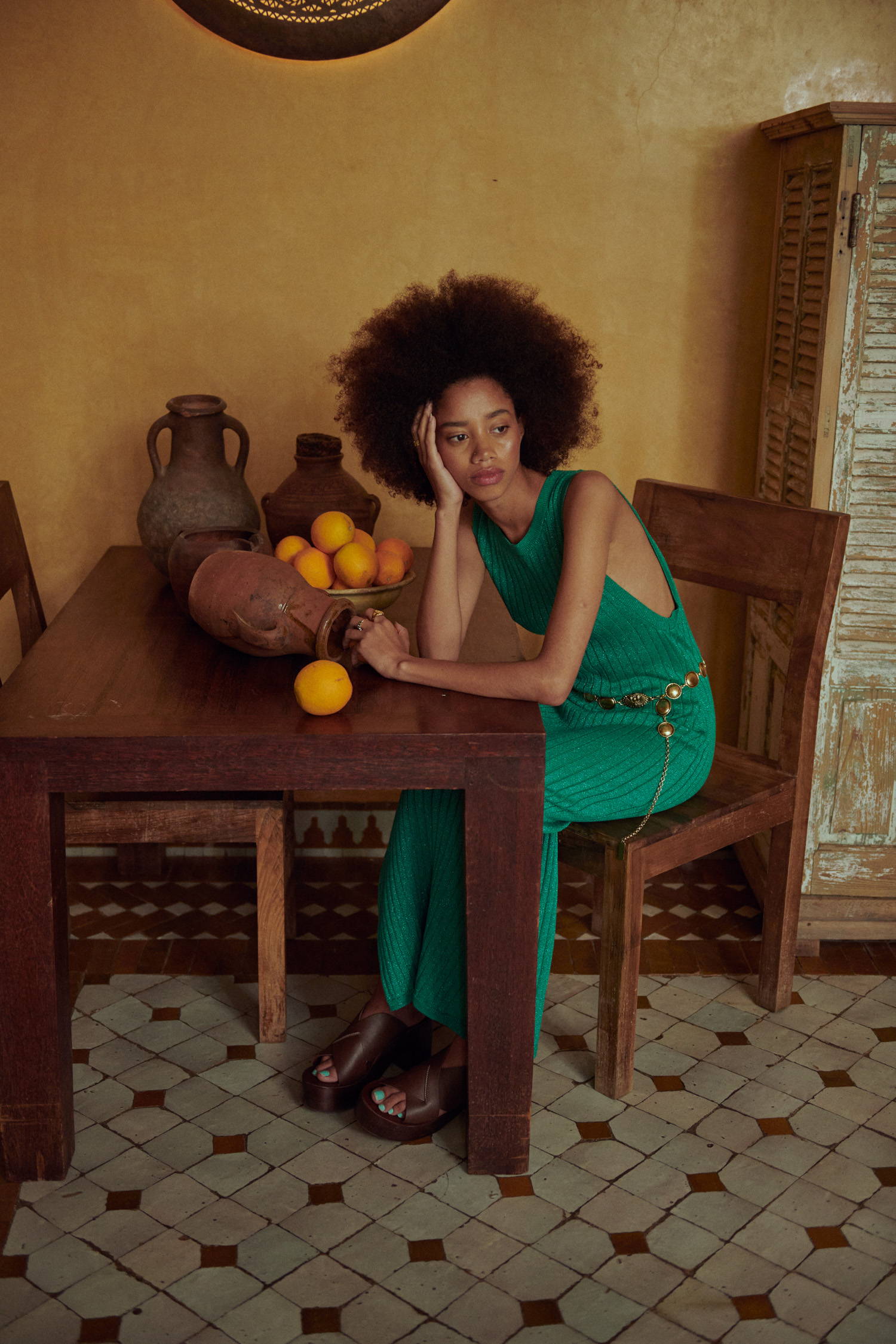 ---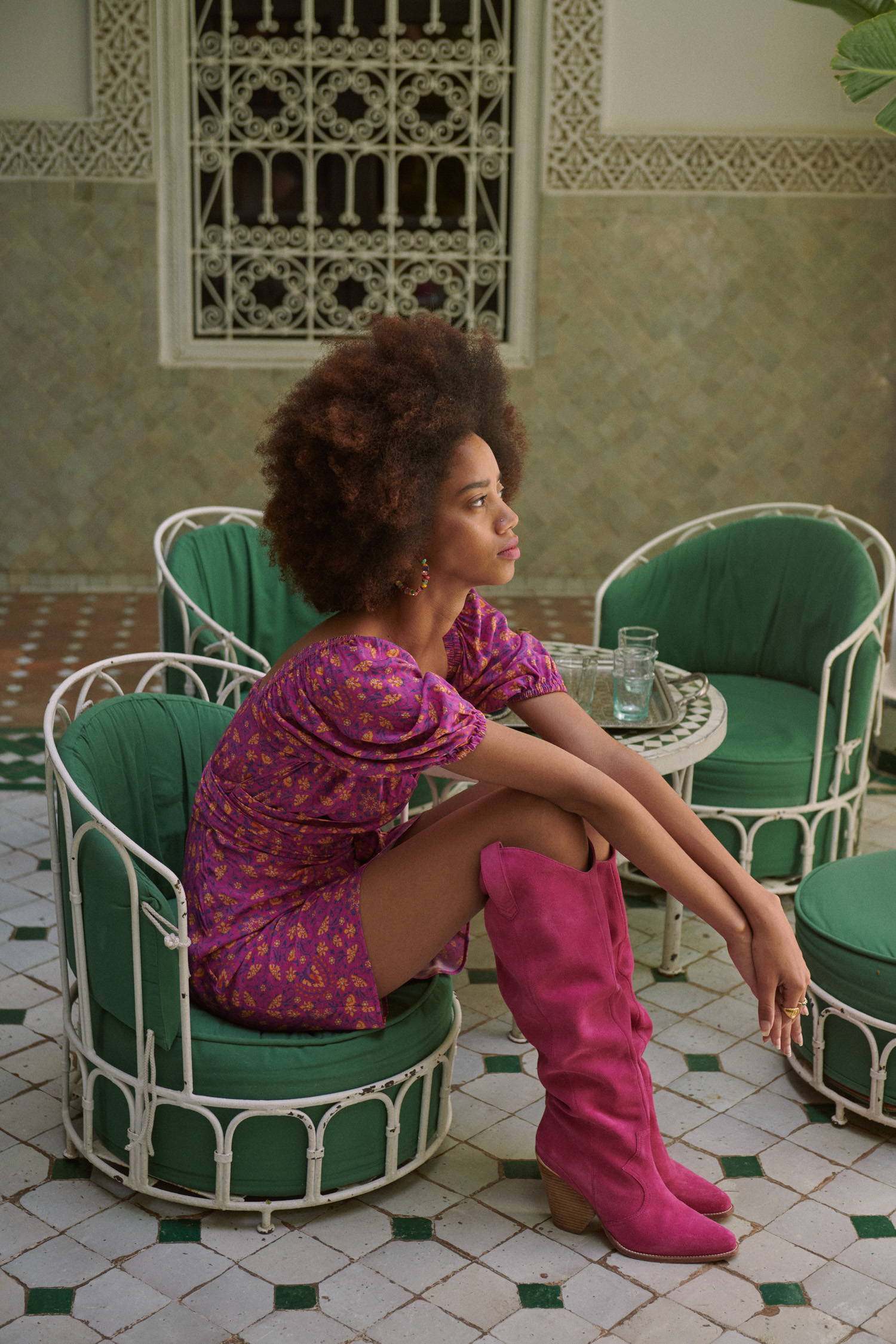 ---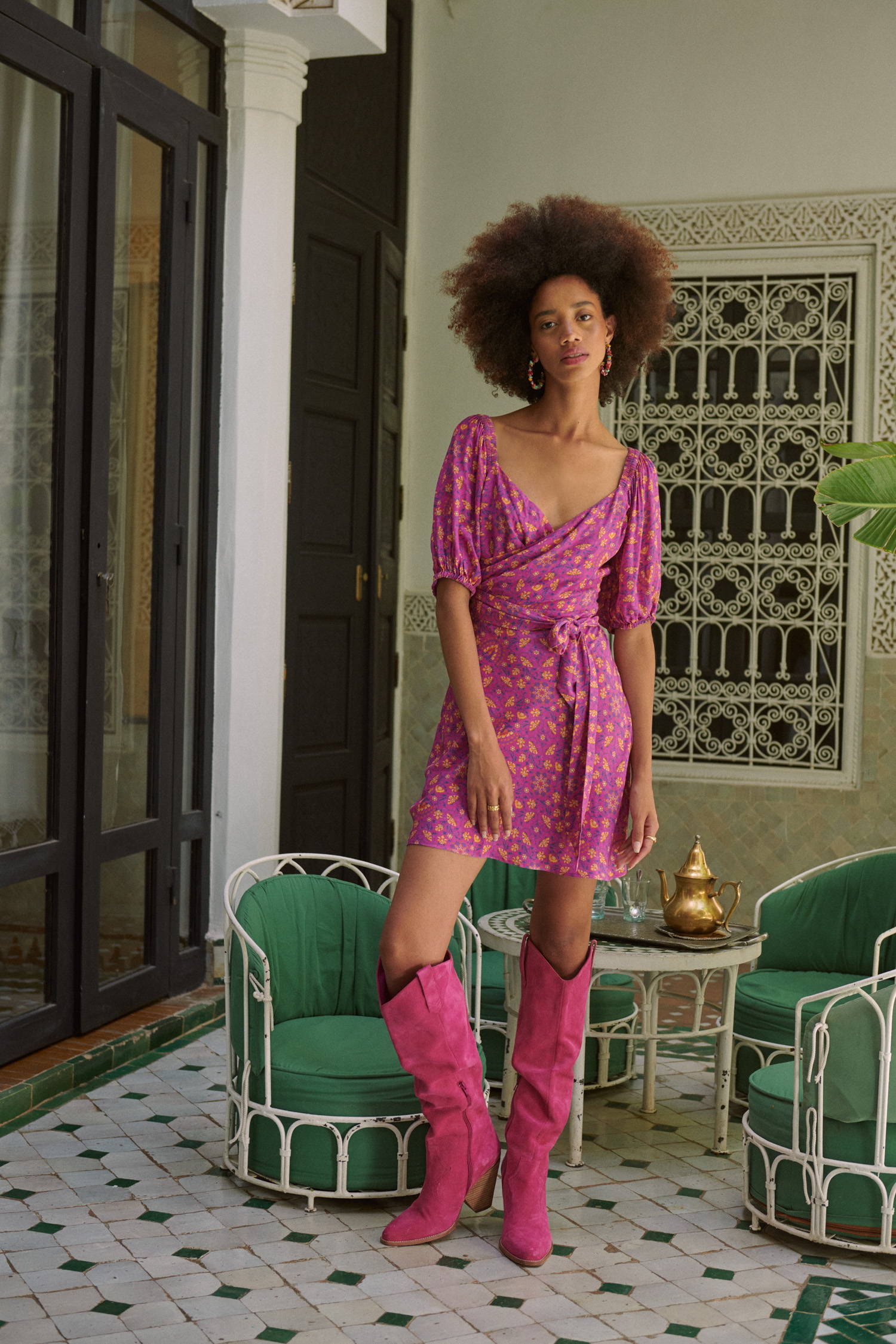 ---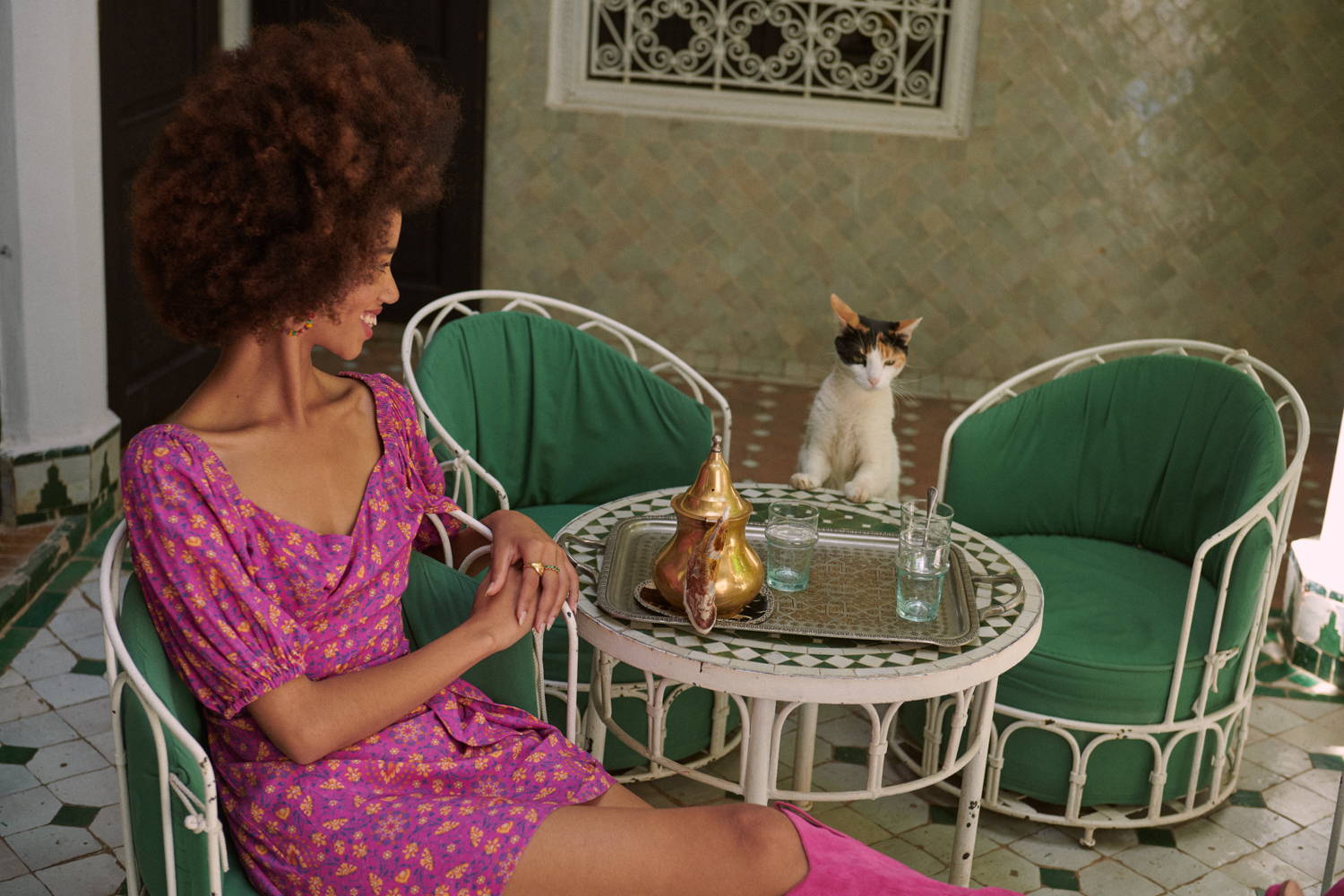 ---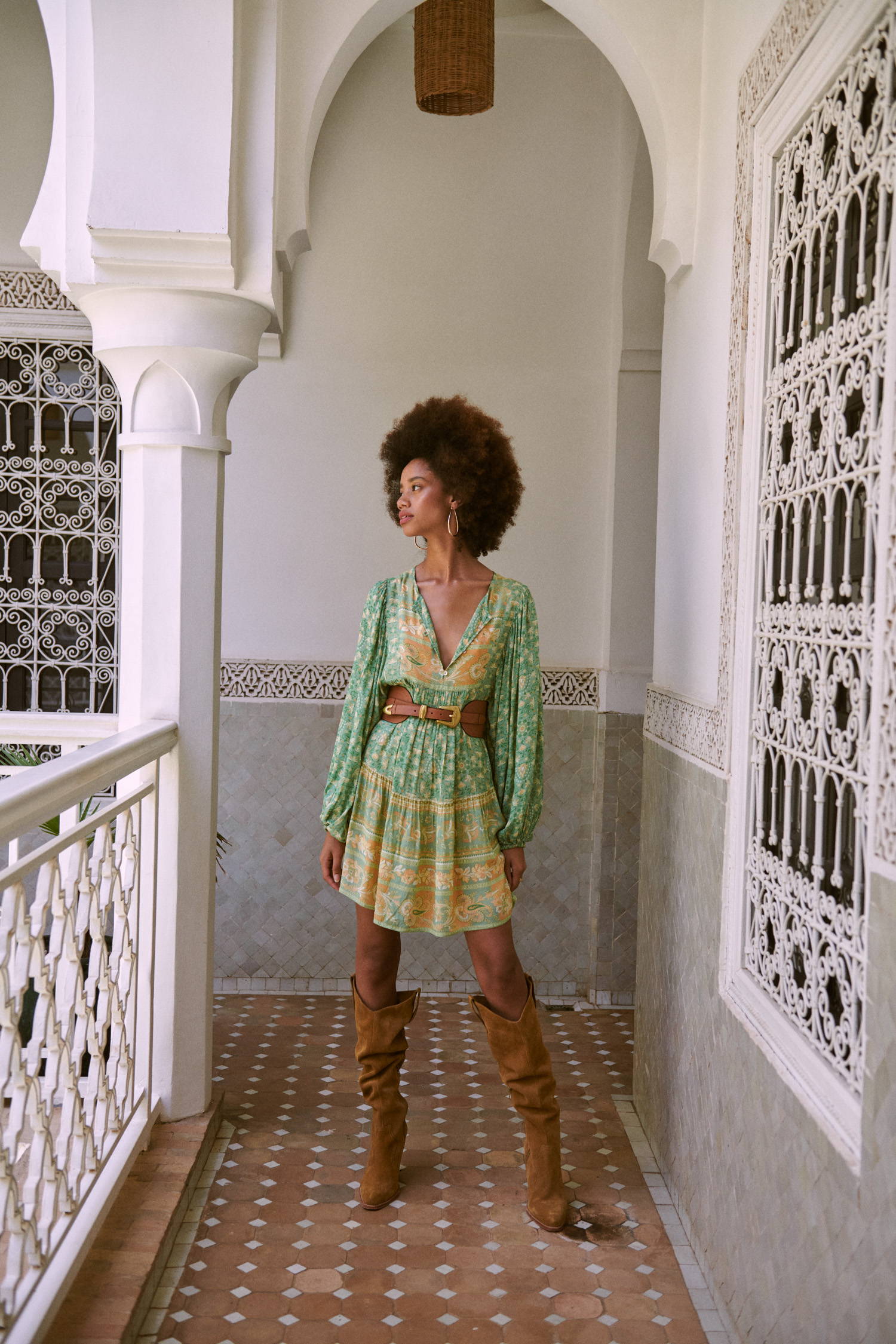 ---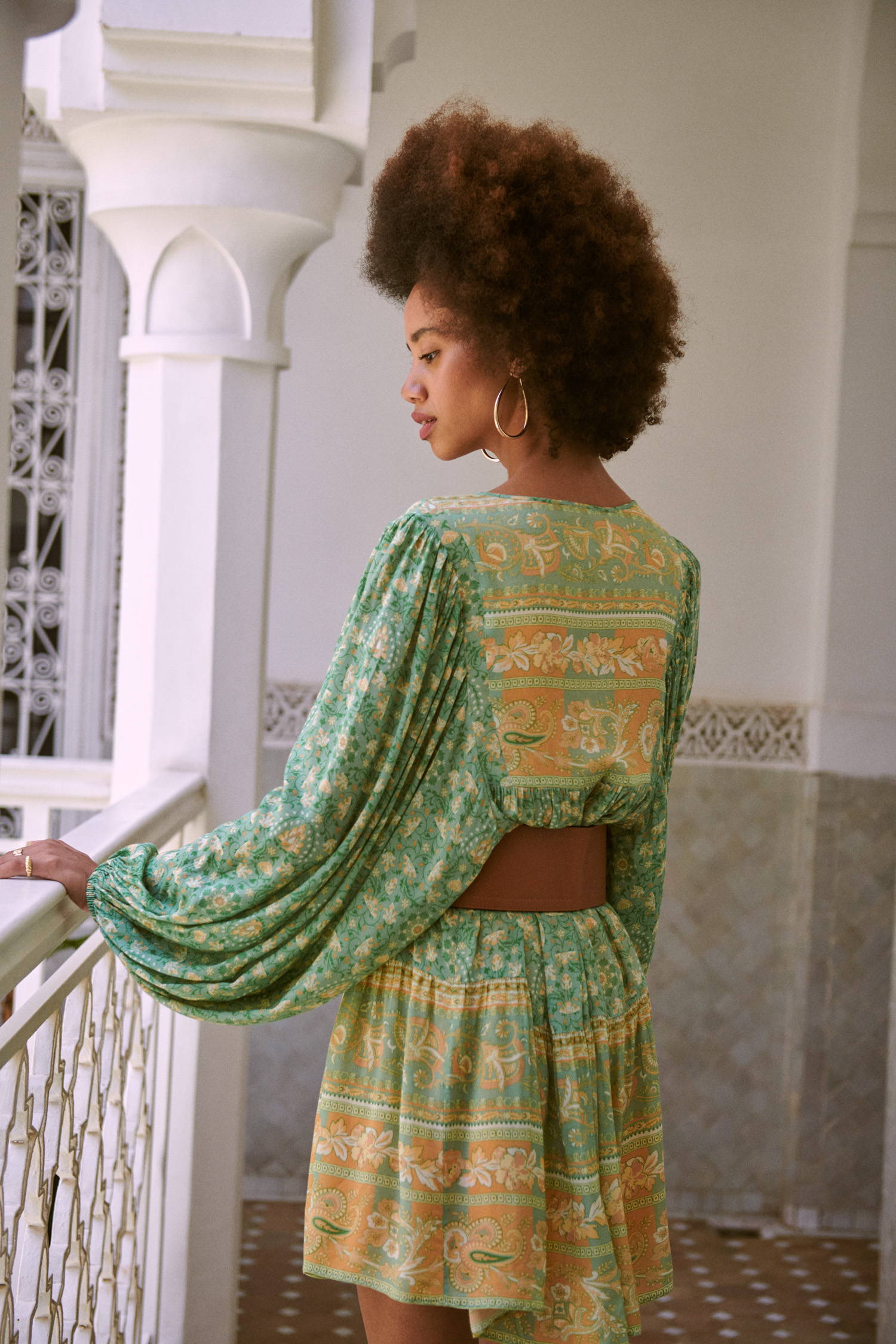 ---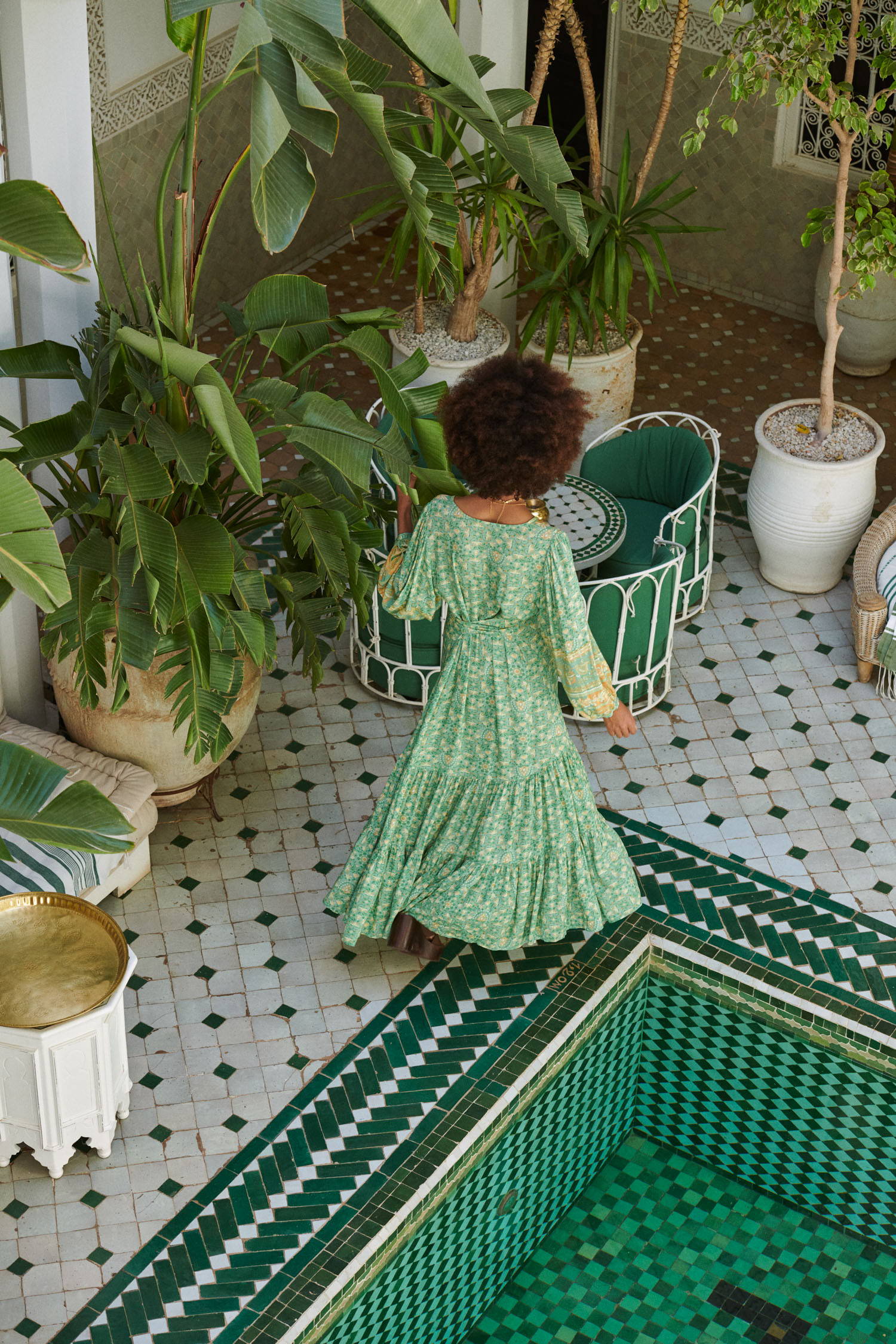 ---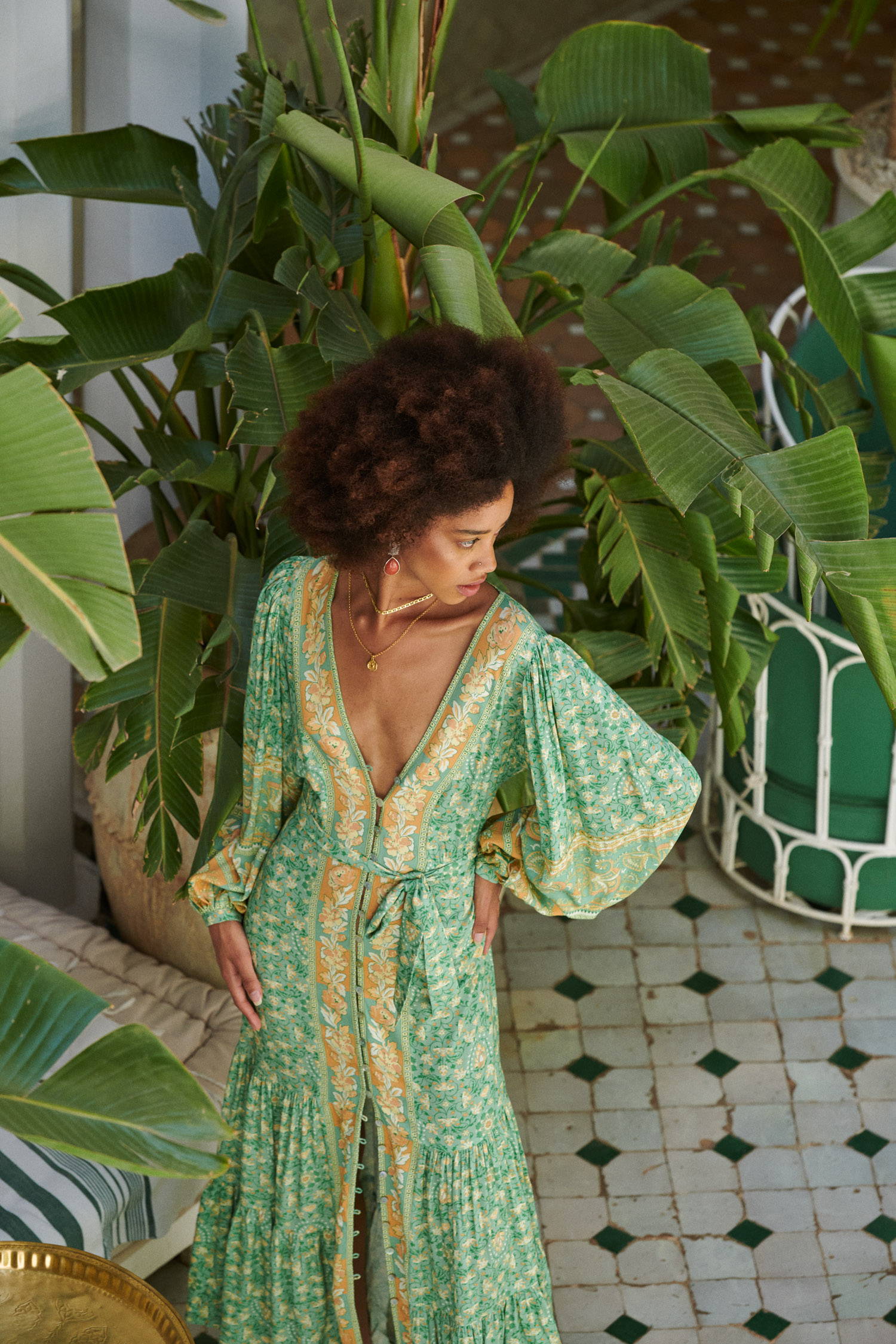 ---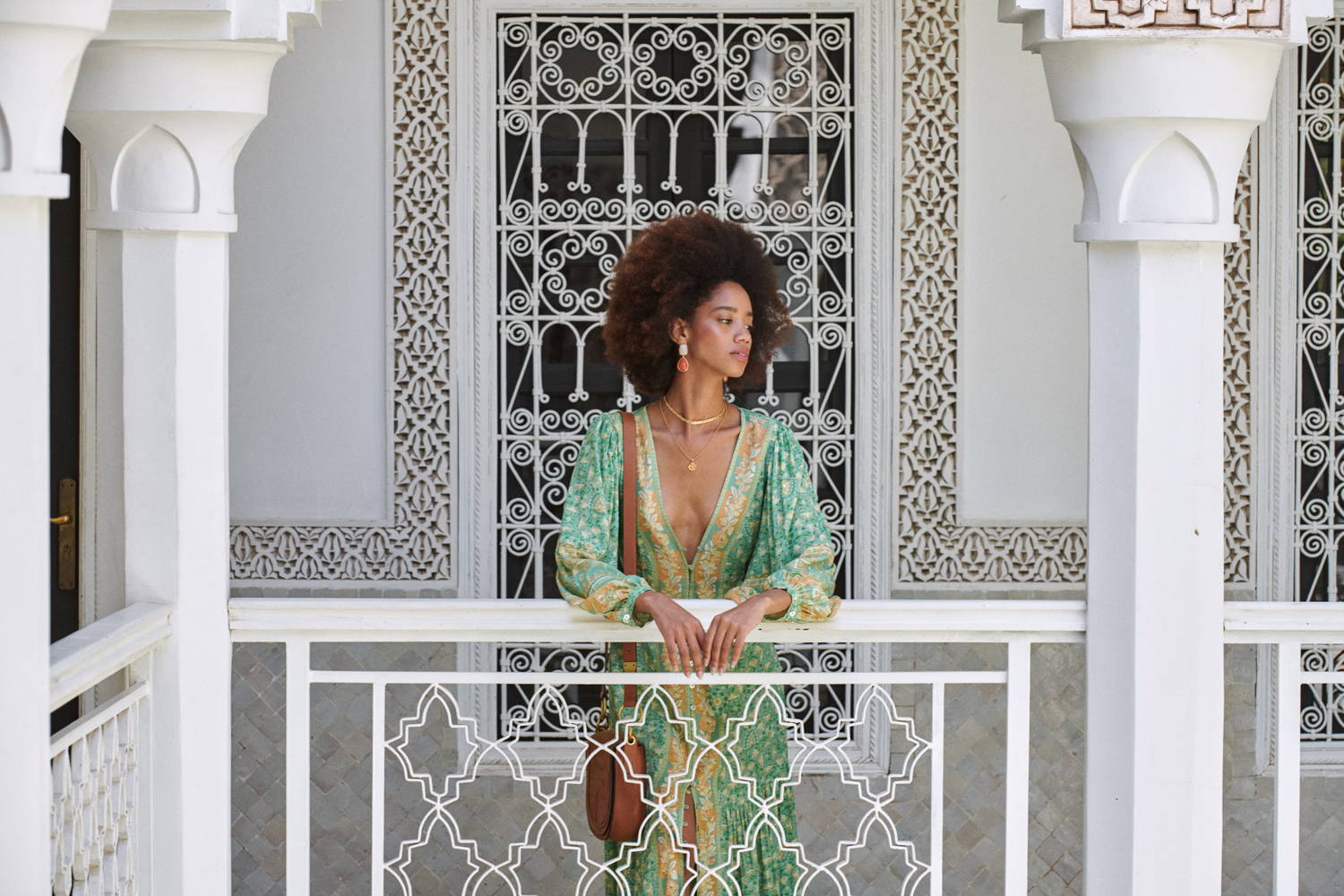 ---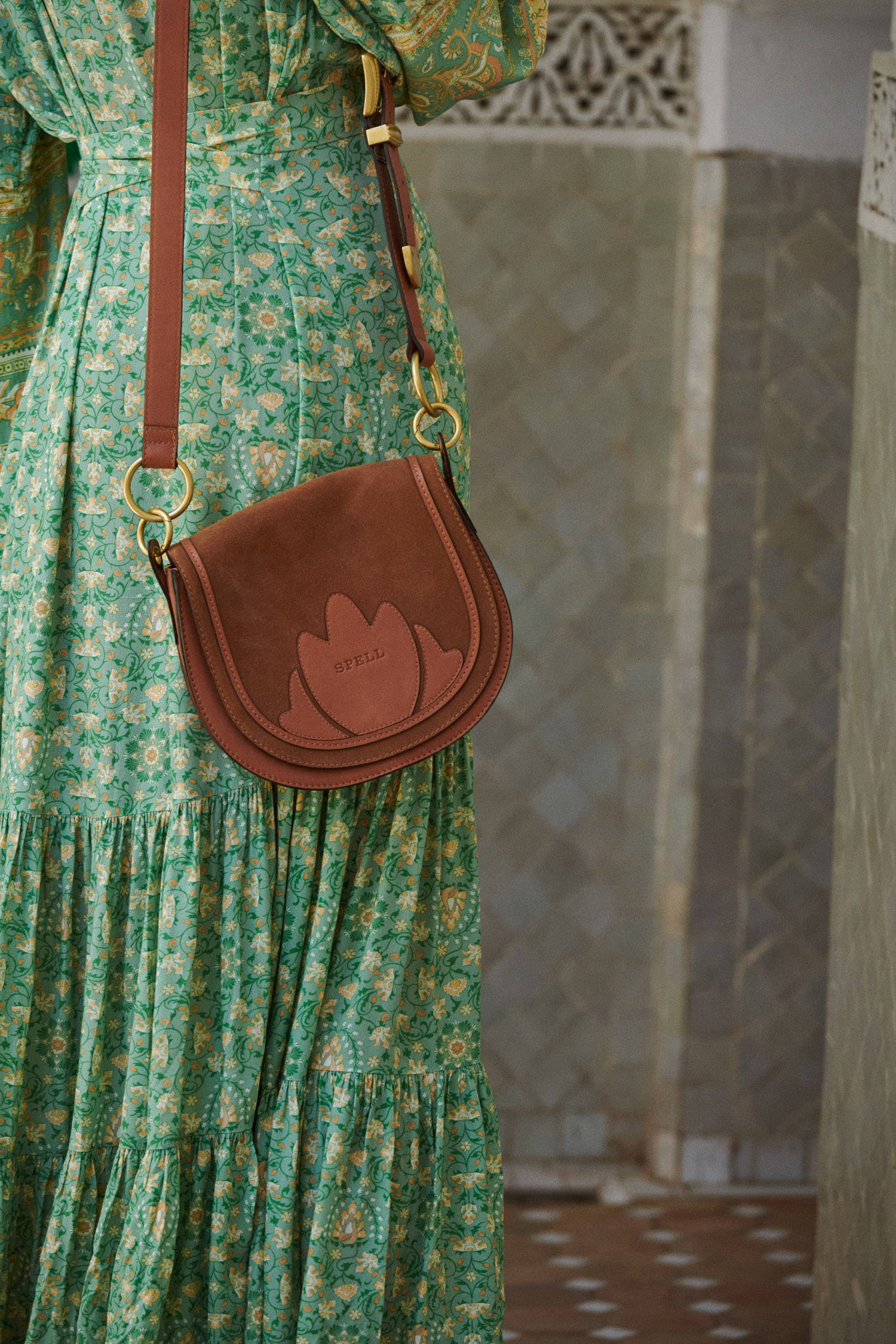 ---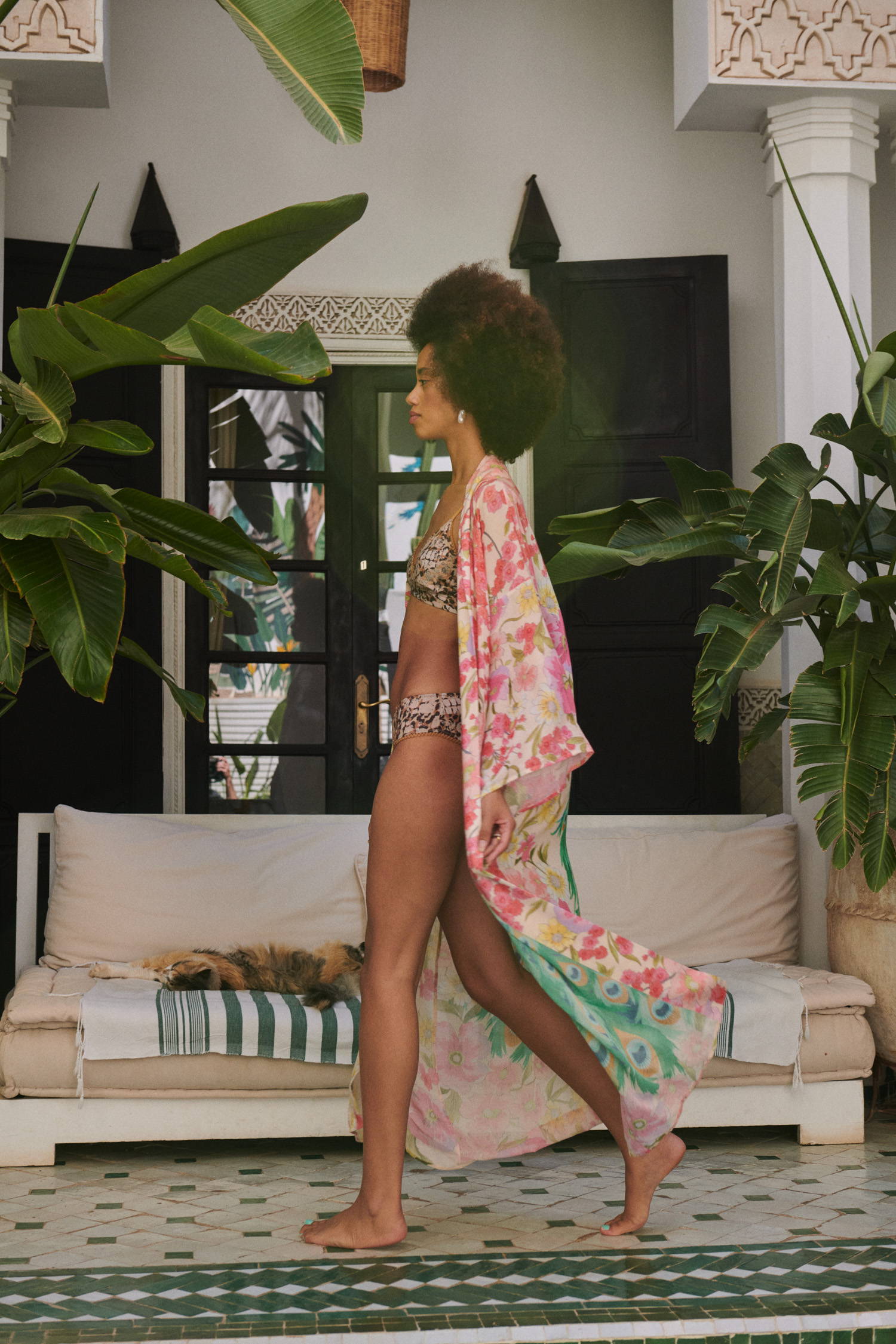 ---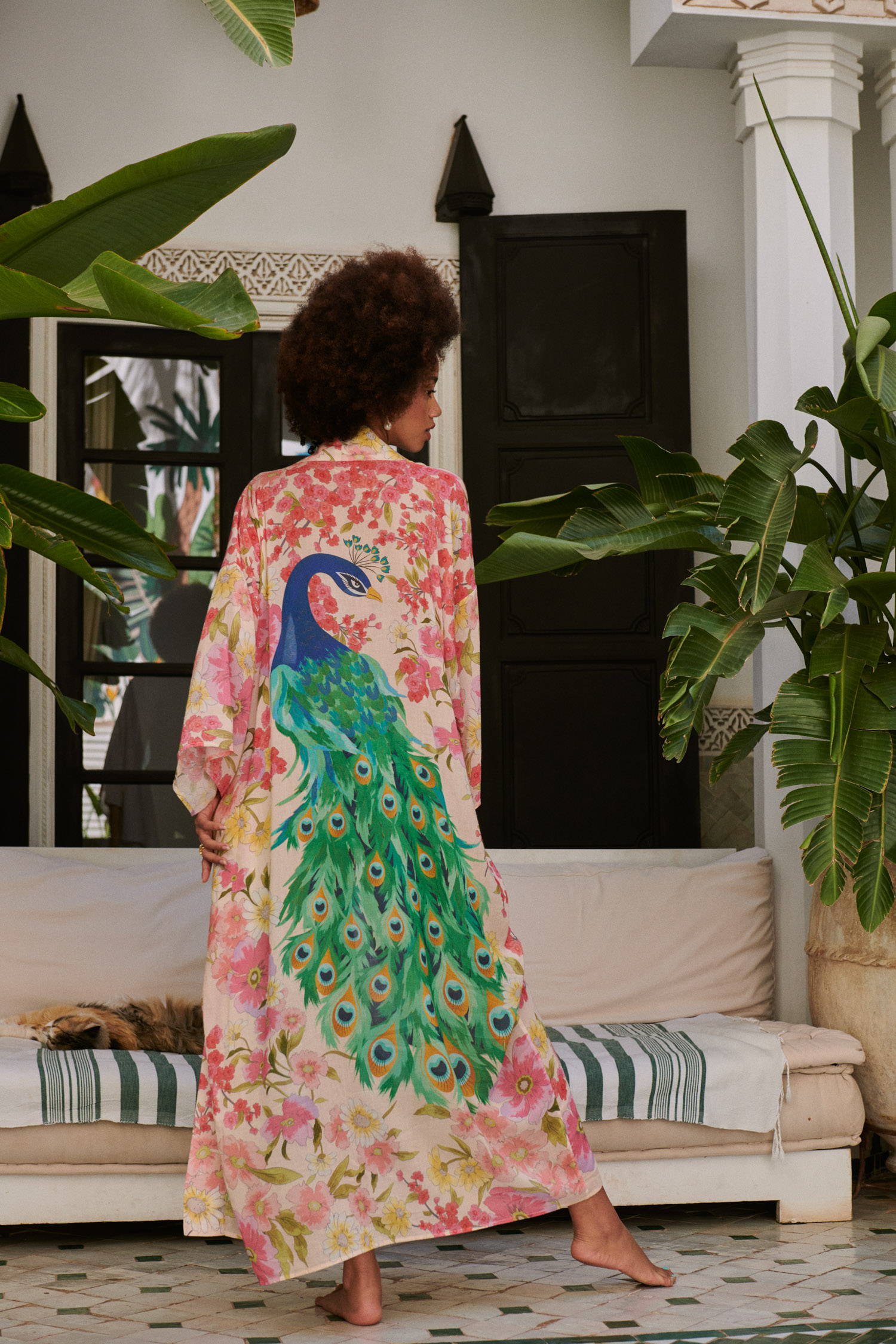 ---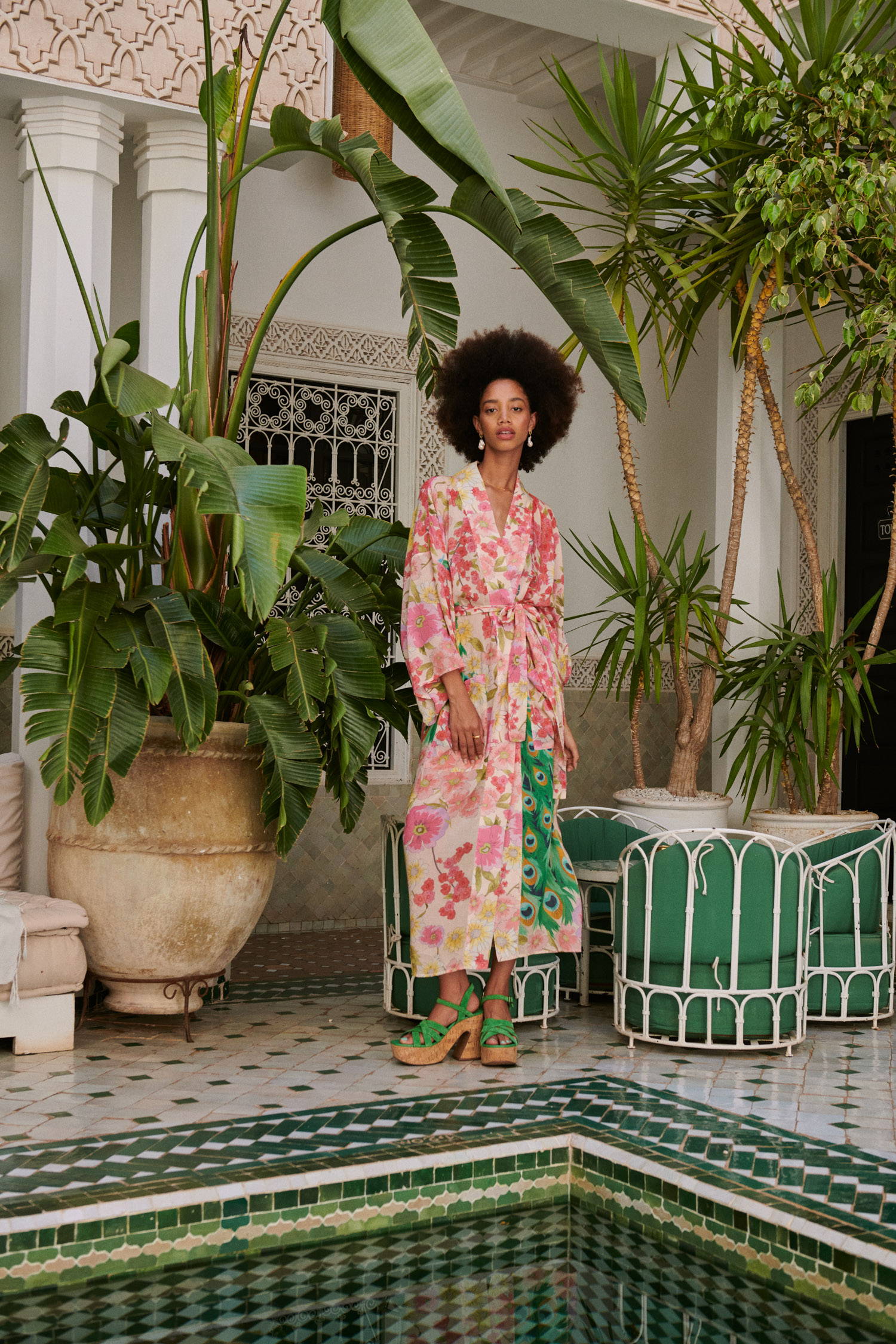 ---
---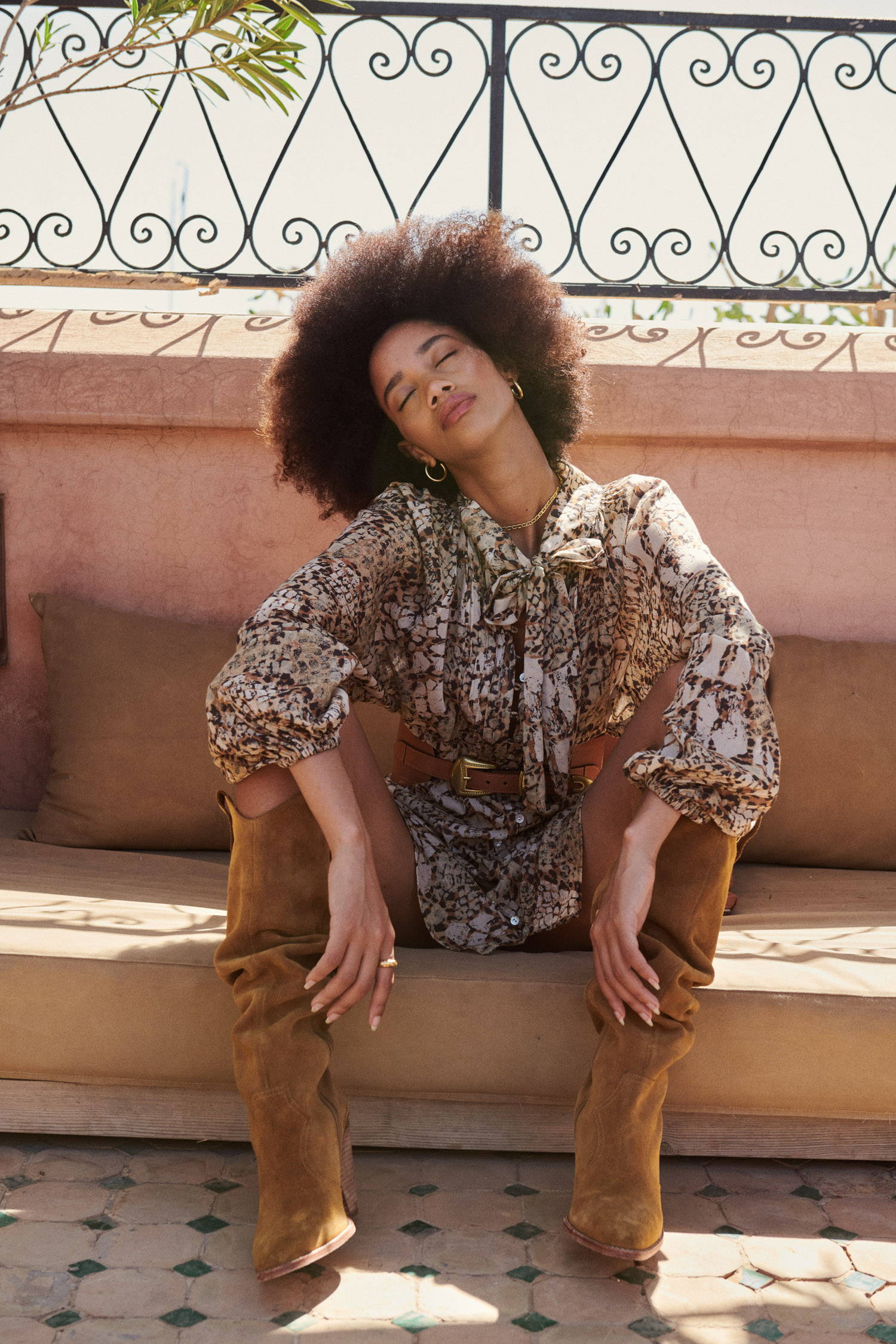 ---
---
Over the many years of designing for our community, we have found a common thread in what resonates, we know this, because it's what resonates for us too – pieces that exude confidence, beauty, boldness and strength. And when it comes to Madame Peacock, if you excuse the euphemism, she's 'all about it'.
We won't lie, certainly there were references to Cher, Bianca Jagger, Freddie Mercury and Brigitte Bardot on our moodboard, but this collection was handwritten from a place rather than through the eyes of a muse. We playfully referenced the soft lines of Parisian Art Deco furnishings and clashed bright pinks with sultry greens. Slowly we built a place firmly located In our minds eye, where colourful birds roamed the lush gardens, bright linens draped here and there and the promise of enchantment lingered in the air.
Madame Peacock is iridescent shades of green tea, flashes of fuschia and rich cacao chocolate. It's a manifesto handwritten in our own Spell language, a mezmerising incarnation of beauty and colour. She plays with sleek bias cuts, floaty Spell classics interchangeable with shimmering disco silhouettes. The idea here is to mix and match – this top with that, chocolate with fuschia, pairing different shades of Eau De Nil greens together in a heartbeat. The prints are classic Spell both in their intricacy and bold colour. There's nothing shy about this collection, it's fun and cute and steps forward with every bias cut, and looks nostalgically over its shoulder with every floaty, boho shape.
The collection took us back to Morocco (one of our favorite places in all the globe to shoot a Spell campaign) and here we reveled in the opulent, leafy and intricately detailed Le Riad Yasmine and explored the bustling streets of Marrakech. Salima El Mahraoui sang as our muse, towering in her beauty amongst the palms and playfully engaging with feline friends on set.
We hope you find your perfect shade of peacock – and hope, through a whisper and a promise on the wind, you find your place to enjoy it!